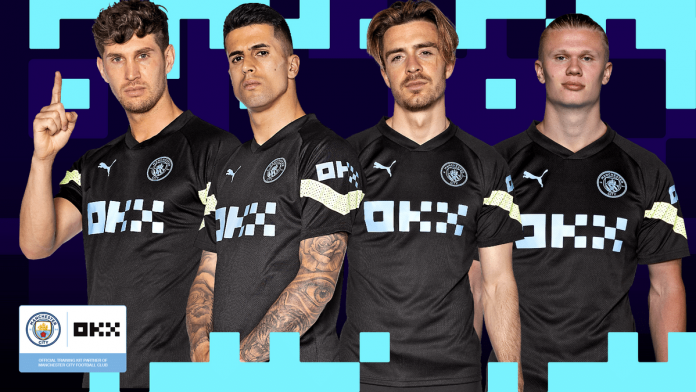 OKX has published its third monthly Proof of Reserves (PoR), which highlights $7.5 billion held by the exchange in BTC, ETH, and USDT. 
Enhancing the way they publish PoR details, the firm revealed a more detailed asset balance, enabling users to view the way in which their total assets are calculated across products denominated in BTC, ETH and USDT.
OKX CMO Haider Rafique said: "Security, transparency and trust are core tenets of the OKX business process and customer service philosophy. We've already taken a leadership position by publishing our PoR monthly.
"As industry standards for PoR continue to take shape, we expect that our reserve asset quality will be one of many key differentiating factors for OKX in the market."
Describing which assets are considered 'clean' when it comes to PoR, OKX stated that this is based on ''when a third party analysis determines they do not include an exchange's platform token, and are solely made up of high market cap 'traditional' crypto assets such as BTC, ETH and USDT'.
PoR and clean funds have taken on an elevated importance for many in the industry following the downfall of FTX, where alleged fraudulent activity saw users lose significant amounts.
Nonetheless, blockchain analytics firm CryptoQuant monitors PoR across the industry, and found OKX's assets to be '100% clean'.
Furthermore, users are able to view OKX's January PoR on its website, including reserve ratios for new and historical data. Reserves and liabilities can be self-verified with tools on the OKX website.
OKX has experienced significant growth in recent years, accelerating expansion through a host of partnerships with a number of the world's top brands and athletes, including: English Premier League champions Manchester City FC, McLaren Formula 1, The Tribeca Festival, golfer Ian Poulter, Olympian Scotty James, and F1 driver Daniel Ricciardo.