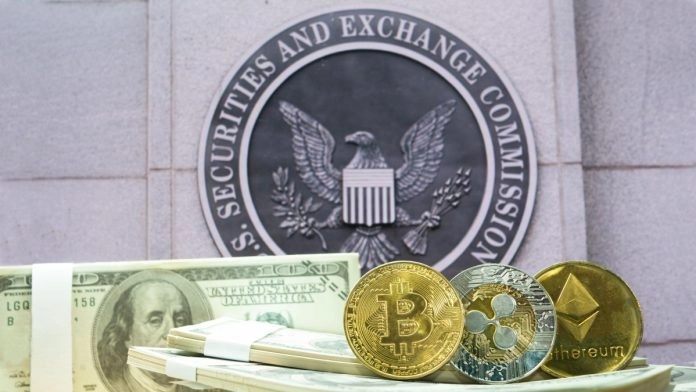 The US Securities and Exchange Commission (SEC) has issued crypto trading platform Nexo with $45m in penalties, over failure to register the offer and sale of its retail crypto asset lending product.
Two charges of $22.5m each were issued to Nexo, detailing that the platform broke US laws by offering regional investors an unregistered Earn Interest Product (EIP) back in June 2020.
Nexo is no longer offering the EIP in question and has announced that it will make a complete withdrawal of its services from North America.
In a comprehensive statement released to the public, SEC Chair Gary Gensler said: "We charged Nexo with failing to register its retail crypto lending product before offering it to the public, bypassing essential disclosure requirements designed to protect investors.
"Compliance with our time-tested public policies isn't a choice. Where crypto companies do not comply, we will continue to follow the facts and the law to hold them accountable.
"In this case, among other actions, Nexo is ceasing its unregistered lending product as to all US investors."
Comments were also made by SEC's Director of Enforcement, Gurbir S Grewal, who insinuated that Nexo tried to bypass regulations by presenting its offering as something different than it actually was.
"We are not concerned with the labels put on offerings, but on their economic realities. And part of that reality is that crypto assets are not exempt from the federal securities laws," noted Grewal.
"If you are offering or selling products that constitute securities under well-established laws and legal precedent, then no matter what you call those products, you are subject to those laws and we expect compliance."