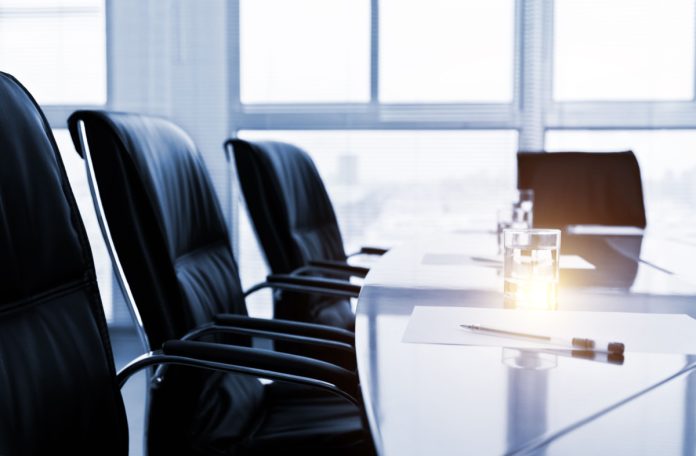 Payment orchestration platform BR-DGE has announced its growth strategy for the year, which includes two high-profile position changes.
Former BR-DGE CEO and Founder, Brian Coburn, will now serve as Chief Strategy Officer with a focus on positioning the company to be at the forefront of innovation within the payments industry.
CFO Thomas Gillan will take over Coburn from CEO duties, overseeing and leading BR-DGE's scale-up phase, leveraging his experiences within high-growth technology companies.
Coburn commented: "As we shift from start-up to scale-up, armed with an ambitious product strategy and a first-class team, I'm looking forward to working with Thomas and the leadership team to continue pushing the boundaries of payment technology."
"Through our relentless focus on customer experience, partners and merchants will experience the benefits of payment orchestration faster and more efficiently, giving them the flexibility to leverage the most valued components of orchestration in the payment flow," added Gillan.
The two boardroom changes come as part of BR-DGE's overall growth strategy for 2023, for which they forecast over £1.5bn transactions to be processed this year.
The payment processor states that in order to achieve its projected goal it will need to tap into its latest product release – the independent network tokenisation engine. This service enables merchants to optimise their payment performance by authorising rates and ensuring up-to-date credentials for a seamless payment offering.
This will also be followed by the release of further products over the next year on the BR-DGE platform.