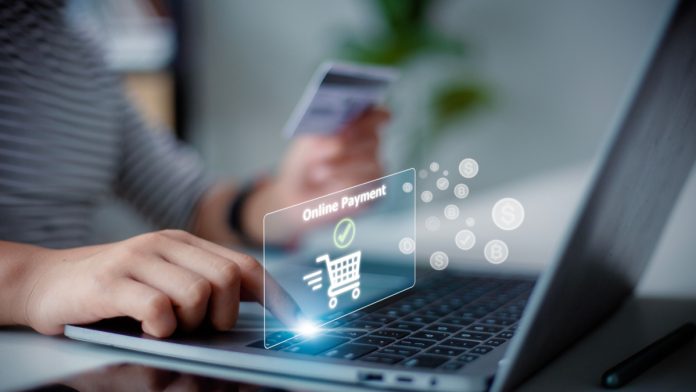 Payment orchestration provider BR-DGE has partnered with Hands In to provide customers with wider access to flexible payments at the checkout.
The latest edition will allow Hands In to provide its solution to customers looking to split their basket equally. 
According to the firm, this would fulfil rising demands to reduce friction at checkout for group bookings, which in turn will increase sales and profits for merchants who decide to onboard the Hands In solution.
Samuel Flynn, Founder and CEO of Hands In, commented: "By partnering with BR-DGE, Hands In can demonstrate its seamless integration as a plug-and-play solution for payment orchestration platforms, gateways, and acquirers.
"This collaboration marks a significant milestone in our company's growth, and we are thrilled to collaborate with the forward-thinking team at BR-DGE to bring this solution to the travel and hospitality sector."
BR-DGE and Hands In have stated that their partnership is specifically aimed at improving the customer experience in the travel, leisure and hospitality industries, where group payments are more frequent and have higher failure rates.
Tom Voaden, Head of Partnerships at BR-DGE, added: "As merchants in the travel, hospitality, and leisure sectors look ahead to a busy Summer trading period, they are keen to fill any gaps in their payment infrastructure and offer consumers a pain-free customer experience.
"Working with Hands In, BR-DGE merchants are able to access the very latest technology in payments and provide their customers with the best possible experience when making purchases. We are excited to work with the team at Hands In whilst enabling our merchants to drive revenues by plugging into the best payment solutions at speed."