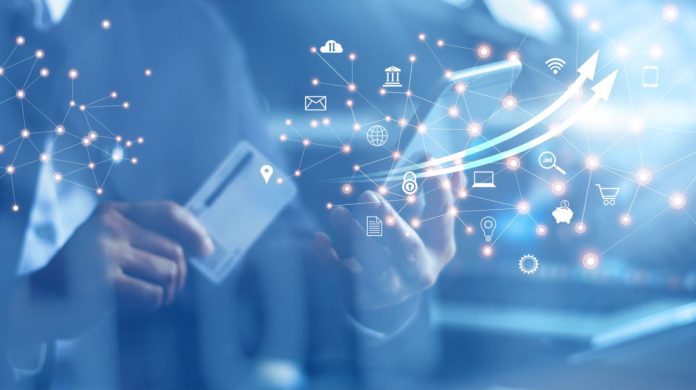 Worldline and BR-DGE have extended their partnership as the former's global acquiring capabilities platform has joined BR-DGE's partnership programme.
Aiming to "revolutionise online payments" for merchants, BR-DGE's platform offers a universe of payment options via a single point of integration. The collaboration will see BR-DGE's merchants gain access to scalable, trusted and secure solutions via Worldline's global acquiring platform.
BR-DGE's partnership program brings together over 300 payment providers and technology solutions to enable merchants to optimise their payments stack and benefit from the payment orchestration platform.
Tom Voaden, Strategic Partnerships Lead at BR-DGE said: "The expectations and payment needs of merchants and customers across the globe are changing rapidly with growing demand for frictionless payments.
"We are thrilled to be continuing to work with Worldline and are delighted that they are the latest addition to our 300 strong network of payment providers. As we continue our long-term partnership with Worldline, we look forward to collaborating on future products and initiatives."
To meet the growing merchant demand for payment orchestration, BR-DGE partners with payment service providers like Worldline to deliver "superior end-to-end payment solutions".
The extended partnership will further leverage both BR-DGE and Worldline's experience in the digital, e-retail, gaming, media and travel sectors, with a view to future product development and collaboration between the entities.
"We are excited to collaborate with BR-DGE to help merchants increase conversion through our best-in-class solutions," added Kelly Harvin, Global Director of Channel Partnerships for Worldline.
"Ecommerce customers can leverage the partnership between Worldline and BR-DGE to quickly enable payments acceptance globally, including key growth corridors like South Korea, India, and many countries in Latin America."