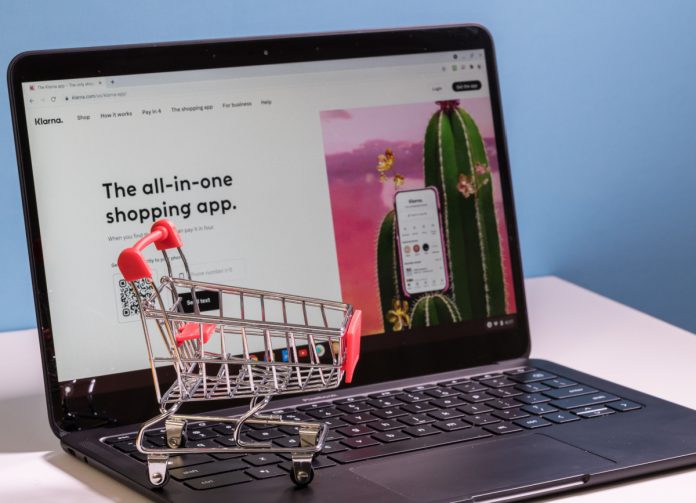 The Financial Conduct Authority (FCA) has issued a warning to companies that offer Buy Now, Pay Later (BNPL) services that some of the products could be unregulated if FCA-approved.
The UK watchdog declares that BNPL providers "must comply with the financial promotion rules" or they could be committing a criminal offence if the offending party is not authorised by the FCA.
Unless an exemption applies, the FCA states that firms must comply with the relevant rules, one which states that BNPL financial promotions must be clear, fair and not misleading.
The dangers of misleading consumers, outlined by the FCA, includes:
Consequences to missed payments
Risk of taking on debt that customers cannot afford to pay
Information of when charges become payable
Other adverse consequences like the impact of the customer's credit file.
This recent announcement by the FCA is one of concern to customers in light of the current cost-of-living crisis. If BNPL services and their financial promotions, displayed on social media and websites, do not comply with the relevant rules then the FCA states it will take action.
"As we face a cost-of-living crisis, consumers are having to make difficult decisions about their finances and how they pay for goods and services," said Sheldon Mills, Executive Director of Consumers and Competition at the FCA.
"Firms need to ensure consumers, particularly those in vulnerable circumstances, are equipped with the right information at the right time, so they can make effective, timely and properly informed decisions. It is vital that adverts are clear, fair and not misleading."
The FCA has stated that it has been in contact with BNPL providers and the British Retail Consortium on the concerns it shares. The regulatory body has also held a roundtable with providers to discuss upcoming regulation measures and called on firms to do more to support borrowers during this difficult financial time.
BNPL products are still yet to be regulated amid growing concerns to customers financial safety.
The FCA worked alongside BNPL firms to create changes to the potentially unfair and unclear terms in BNPL contracts using powers under the Consumer Rights Act, earlier this year.