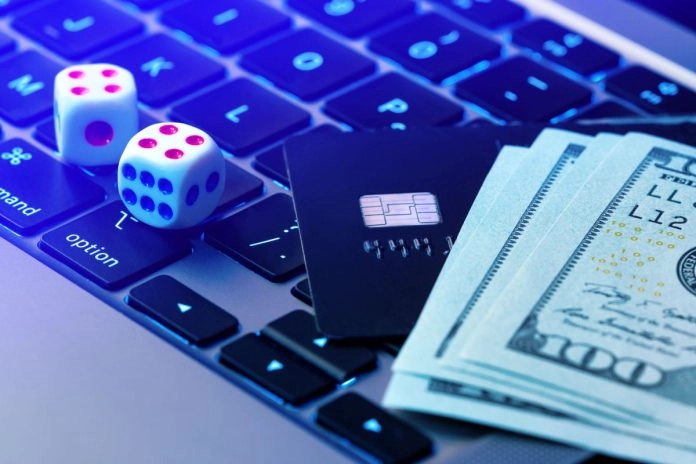 Retail finance firm Deko has announced a new partnership with Stormforce Gaming to empower its customers with a seamless payment gaming experience.
The partnership gives Stormforce customers the ability to access Newpay's digital credit account, where they can "easily access" their finances when playing via the Stormforce brand through enhanced payment options.
Melanie Vala, COO, Deko, said: "We are delighted to partner with Stormforce Gaming. They're a team of passionate gamers and hardcore hardware experts and one of the biggest UK brands in the gaming and PC industry.
"Newpay will support gamers and technology enthusiasts alike, by providing them with the opportunity to buy the gaming products they want through a seamless application journey."
The implementation of the Newpay product was undertaken following thorough research of the market, with Stormforce selecting Deko due to its ability to unlock repeat purchases.
Furthermore, Stormforce was also impressed by Deko's "industry-leading" integration technology and the speed at which it could start offering its loyal customer base a revolving digital credit account option at checkout.
"What attracted me most about working with Deko was its ability to empower our customers with greater financial flexibility. This means we will increasingly see lower levels of cart abandonment and a higher conversion rate, and therefore provide a major boost to our sales," added Mark Warburton, Sales Manager at Stormforce Gaming.
"Stormforce Gaming is proud to be able to offer one of the widest, affordable credit options on the market today, one that allows customers to spread their payments over twelve, eighteen and twenty-four months – this is a phenomenal opportunity for our business and we're really looking forward to helping consumers buy the products they love."
Deko was able to integrate seamlessly with Stormforce Gaming's existing eCommerce platform meaning that the solution was delivered quickly and easily with no disruption to sales. Supported by the in-house team at Stormforce, Newpay was also fully operational following its roll-out in advance of the Christmas trading period.