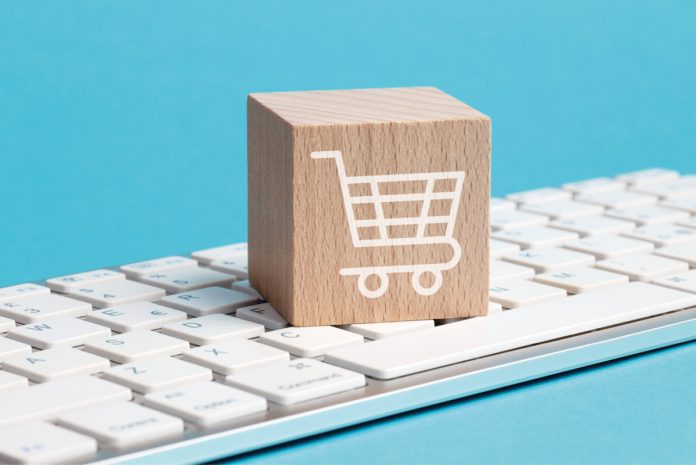 Buy Now, Pay Later (BNPL) platform Deko has launched its latest credit checkout finance product that aims to streamline the customer journey at the final payment point.
UK retailers will be able to access Deko's solution instantly by embedding the multiple credit solutions to enable the software, bringing together checkout finance designs from Deko's Point-of-Sale lending operations. 
The fourth iteration of this software becomes the first time that Deko's multi-lender technology has been deployed within a new, next-generation architecture, using a modular workflow engine and lender integration layer to enable a streamlined application experience for every consumer.
Rob Fernandes, Chief Product Officer at Deko, stated: "Version 4 of our checkout technology represents a milestone investment in unlocking industry-best finance experiences connected to a range of leading lenders.
"We have completely rebuilt our platform from the ground up to work seamlessly across lenders while delivering a single, complete, end to end mobile and online checkout lending experience."
Deko believes it has "transformed the multi-step application workflow to capture customers", through 'progressive disclosure' which designs tailored questions based on prior responses.
This is a part of Deko's strategy to ensure that applications can be completed quickly and accurately via signposted forms and a live look-up address finder, as well as coming with lender eligibility decisions and loan experience checks from banks for a further frictionless process.
"Our strategy started with our new embeddable finance calculator that can sit within the merchant website, on product pages or in checkout itself, guiding customers on available offers," added Fernandes.
In turn, this leads to a fully orchestrated application journey, regardless of the underlying lender.
"By reassuring customers of their finance eligibility and better directing them through a consistent application experience, Deko's latest technology acts as a toolkit to lower levels of cart abandonment."