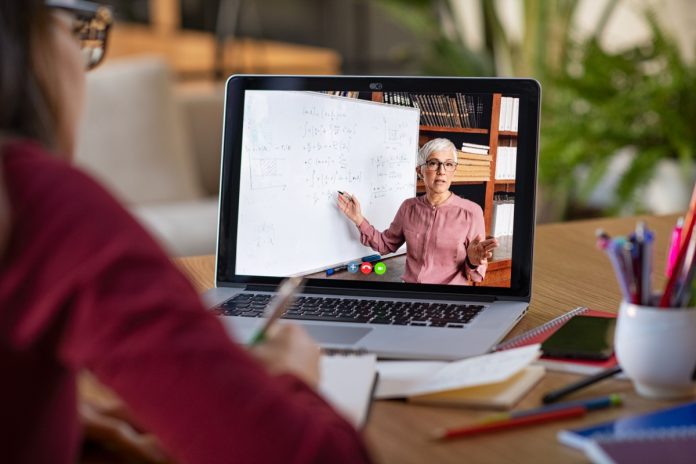 Deko, the multi-lender finance platform, has agreed a deal with e-Careers that will enable the online course provider to offer flexible payment options to prospective students.
The edtech platform had been searching for a finance partner to offer payment options suitable for its full product range, which includes some more expensive courses that may require longer repayment periods and are outside the remit of typical Buy Now Pay Later (BNPL) products.
Deko's platform has a tailored panel of lenders, which will give those looking for finance access to a greater range of flexible payment options and may help to reduce the cost of education for learners.
As a significant portion of e-Careers' student sign-ups utilise finance to spread the cost, its Co-CEO Varun Bhatt said he is confident that Deko's solutions will "improve our sales" of online courses.
He added: "While students can access finance for going to university, support for those looking to learn new skills online is far more limited. For those hoping to upskill within their industry or even change sectors altogether, offering finance that we can tailor to their individual needs helps differentiate us in the market."
Melanie Vala, the recently appointed Chief Commercial Officer of Deko, said the company was delighted to be moving into the education sector and helping individuals looking to improve their skills in order to develop their careers. 
She added: "We look forward to continuing to work with e-Careers to help fuel their growth and provide their students with a better, more flexible way to pay."
One feature of the Deko platform is that it offers instant decisions on finance applications, which e-Careers hopes will reduce abandoned carts. 
The company recently published research that showed British businesses are likely to lose £46 bn in sales due to abandoned carts over the next 12 months, with overly complex checkouts and a lack of payment options the main reasons for consumers failing to complete purchases.