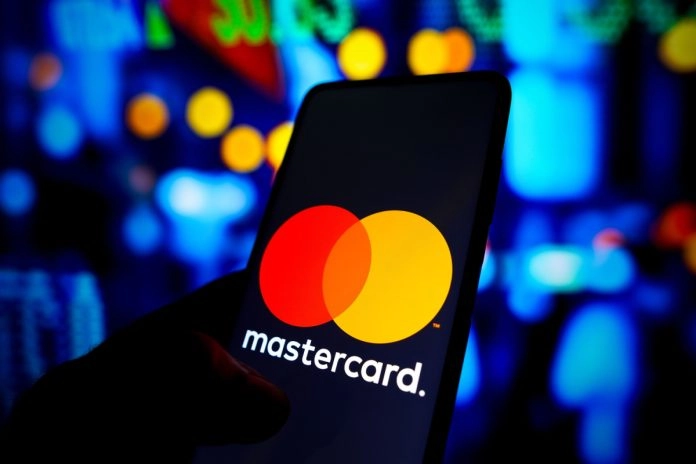 Mastercard is launching Artist Accelerator, a Web3-based program focusing on the launch and development of emerging music artists.
Beginning in the spring, the card network giant states that the Artist Accelerator program will utilise Web3 technologies via the Polygon blockchain to connect artists with mentors and fans.
Five artists will be connected with tools and skills to develop their own brand of NFTs, to establish and implement their own digital footprint. These curated NFTs will also allow fans to gain exclusive access to events and music releases – in real life and within the metaverse – through Mastercard's 'Web3 x Music' educational materials.
The program will culminate at an artist showcase livestream show, where the five artists will showcase their abilities via the utilisation of blockchain technology.
"Music is a universal passion, inspiring us, moving us, and bringing us together; however, it can feel impossible for budding artists to break in," said Raja Rajamannar, Chief Marketing and Communications Officer at Mastercard.
"With the Mastercard Artists Accelerator, we are expanding access and driving connections further with cutting-edge Web3 technology. Our vision is to bridge passion and purpose, spotlighting amazing emerging artists and creating an interactive community that allows participants to learn, experiment and grow together."
A long-time supporter of the music industry, Mastercard has sponsored many of the major music awards shows such as the Grammy Awards, Latin Grammy Awards, and the Brit Awards.
In support of new and emerging artists, the card network has previously launched its own album titled 'Priceless' on Spotify, in collaboration with BeatClub.
Mastercard has been an early proponent of Web3 technologies, aiming to create "exclusive, inclusive and scalable experiences", for fans and artists.
CEO of Polygon Studios, Ryan Wyatt, added: "Web3 has the potential to empower a new type of artists that can grow a fanbase, make a living, and introduce novel mediums for self-expression and connection on their own terms.
"The Mastercard Artist Accelerator not only shows the power of brands embracing this new space; it provides tools that can educate consumers on how to participate."
Mastercard is not the only company tapping into Web3 technologies to enhance and grow musicians' brands. Last year, former online music service LimeWire re-branded as an NFT marketplace, focused on collaborating with artists through NFTs.
Payment Expert spoke with LimeWire COO, Marcus Feistl, on how the company is aiming to leverage its customer nostalgia, as well as building exclusive content that rewards the fans of partnering artists.