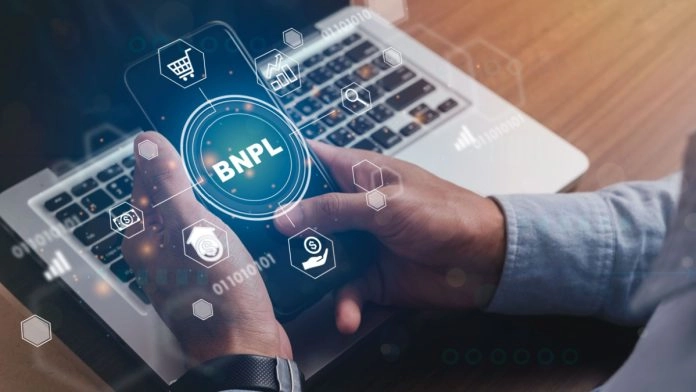 Santander has moved to acquire a stake in the B2B BNPL market by partnering with Allianz Trade and fintech Two.
The firm's Corporate and Investment Banking (CIB) division will leverage its own capital programme together with Allianz's trade credit insurance experience and Two's business payments suite to create a one-stop B2B deferred payments service for large multinational corporations.
Working together, Santander CIB will handle upfront payments and credit terms, Two will provide a single API integration, while Allianz will take up the task to secure the integrity of the value chain by using its own corporate database to provide information about more than 80 million firms.
Ignacio Frutos Lopez, Global Head Receivables at Banco Santander, commented: "The fact that buyers have to use personal or corporate credit cards is still hindering B2B transactions.
"Enabling businesses to maintain their payment habits within 30 or 60 days of their invoices, in an e-commerce environment will be a big differentiator for sellers, while adding a major game changer: all concerns about non-payment risk are now removed, and their cash flow is preserved at all times.
"Additionally, the solution is instant and seamless which makes it really powerful for a firm dealing with huge sales volumes across different countries. Thanks to the service, large corporations will now be able to enjoy the BNPL product to grow their online activity safely and globally."