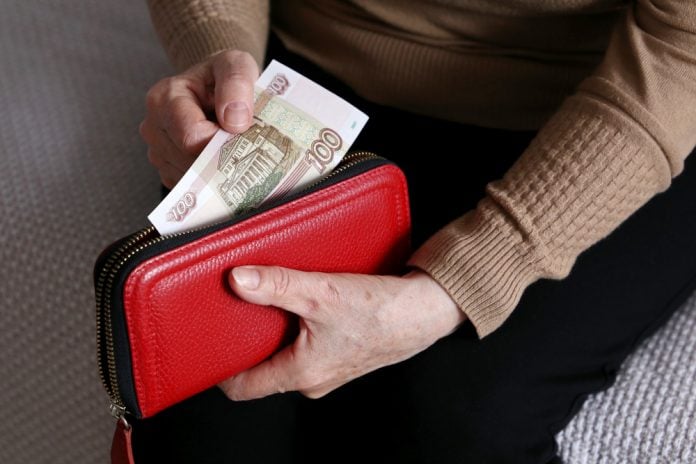 Over half of UK consumers (51%) believe the rapid growth of digital payments is fuelling the descension of physical wallets.
Mastercard research revealed that 21% of consumers are anticipating that they won't carry a physical wallet within the next five years, with 38% of millennials believing they won't utilise a physical wallet.
It comes amid a growth of alternative payments, as engagement within QR codes and contactless payments continue to elevate – the research detailed that 93% of consumers will consider using alternative means of payment.
Kelly Devine, President UK & Ireland at Mastercard, commented on the data: "We don't often consider the impact that changing payment preferences have on the accessories we choose to buy and use.
"In contrast to a decade ago, many who still carry wallets are now seeing them more as a site of personal archive rather than a vessel for physical cash and cards. As technology continues to evolve, wallets shrink, and people increasingly embrace digital methods of payment, our focus remains on delivering choice, convenience, and speed for people around the country."
This uptick in digital payments coincides with the continuing downward trajectory of cash usage in the UK – a decade ago, approximately 60% of payments were made in cash, and UK Finance estimates that this figure will fall to 6% by 2031.
Mastercard partnered with Central Saint Martins on the research to track how wallets have changed over the last 100 years and how they might look in the future. The BA Fashion Communication graduates said: "Our research produced some interesting and perhaps unexpected results. Before this project, we associated wallets with an older generation, but quickly learnt that they still occupy space today, just not how you might expect them to.
"Wallets, purses, and pouches have evolved immensely over the last 100 years – firstly, as things to hold money and now as something that stores memories. The need to carry a wallet with you every time you leave the house has evolved as mobile payments have become more convenient and commonplace. Nowadays, wallets are so much more than just a money receptacle; they hold memories, photos, lucky charms, hand scribbled notes and once forgotten loyalty cards that are yet to be transported into the digital space."
Expert Analysis: The continued growth of digital payments, which was accelerated by new habits adopted during the pandemic, is only likely to continue as we see innovations like QR codes continue to evolve. As we enter a new era off the back of lockdowns, there is a chance for APMs to rise and elevate further into the mainstream as they are embraced by a growing number of consumers.