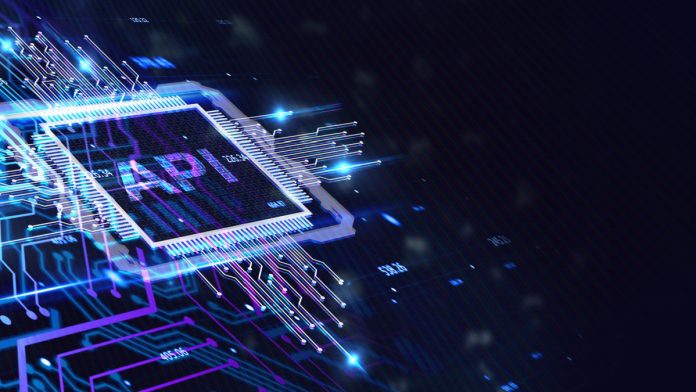 UK customers can now apply for and manage their life insurance through Open Banking thanks to a new partnership between Yapily and embedded insurance platform Certua. 
Both companies state that the reason for this collaboration is the 2020 FCA 'Financial Lives' survey, where the regulator found that over half of UK consumers (53%) do not have any insurance product in place.
Luke Bewley, Director of Growth at Certua, commented: "There is a colossal market failure in the life insurance industry today. Certua are investing in and working hard to develop embedded solutions which improve the model for the entire value chain, most importantly the end customer.
"Yapily enables us to dramatically innovate in the life insurance space and we are excited to see the impact of this on businesses and consumers together, now and in the future."
Yapily will now give Certua the ability to offer reduced risk assessment times and a frictionless end user experience. With the customer's consent, Certua can fetch individual bank account information and automatically assess a person's financial situation, reducing the time needed to propose a suitable insurance policy recommendation to minutes.
The FCA's 90-day consent rule will also be coordinated between both firms to ensure that all customers are effectively protected through Strong Customer Authentication (SCA), which the firms argue will provide more flexibility to adapt to an individual's changing circumstances.
Stefano Vaccino, Founder and CEO, Yapily, added: "Embedded insurance and Open Banking: two disruptive movements that, together, have the power to make financial services better, simpler, and more accessible for millions of people. 
"It's exciting to be working with Certua in this space and accelerating towards an open economy that works for everyone. I look forward to watching our partnership grow and enabling Certua to deliver the power of Open Banking to its customers."