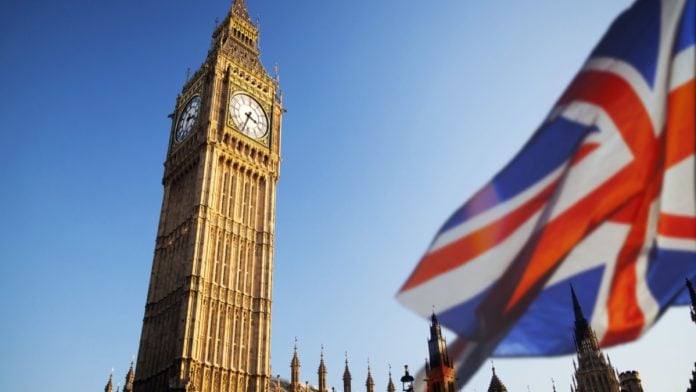 The UK government has been warned that its plans to increase taxes on businesses could have a significant impact on the growth of the fintech sector.
It comes as Chancellor Jeremy Hunt lays out widespread tax increases as part of the budget that seeks to tackle the cost of living crisis and negate inflation.
Combined dividends taxes and the rise in corporation tax to 25%, which is set to be implemented next year, leave UK businesses with a difficult outlook in terms of growth opportunities.
Chancellor's plan to overhaul the R&D tax credit scheme, Laurent Descout, CEO and Co-Founder of Neo, commented: "The UK has cemented its place as a key fintech hub and London is a magnet for dynamic start-ups, but for this to continue, the government must support small and medium-sized enterprises which have been instrumental in the success so far.
"Investments in the fintech sector have already stagnated this year and to remove research and development funding will hurt innovative UK SMEs.
"The decision by the Chancellor to increase tax for businesses adds to the long list of existing challenges including surging prices, supply chain issues and economic uncertainty.
"Businesses need to be incentivised to invest and take risks, but the tax increases announced in today's Autumn statement will do the opposite, stifling innovation and economic growth."
David Brown, CEO at Hi, also reacted to the plans and the impact they will have on businesses: "From office rent to higher-than-expected salary increases, small businesses are facing rising costs across the board.  The tax increases announced in today's Autumn statement are piling on the misery for SMEs in the UK.
"At a time where businesses are already struggling to stay afloat amidst the UK's stagflation crisis, tax increases will only add to SMEs' existing problems."
Hunt has previously been adamant that the UK will continue in its bid to be a hub for tech growth and accommodating to the fintech sector.
During a recent interview with Sky News, he stated: "We want the city of London and the UK to be a global hub for innovation in financial services, but we want to do so in a way that makes sure we don't do things that undermine stability, and of course, we will work closely with regulators to make sure that we get that balance right."