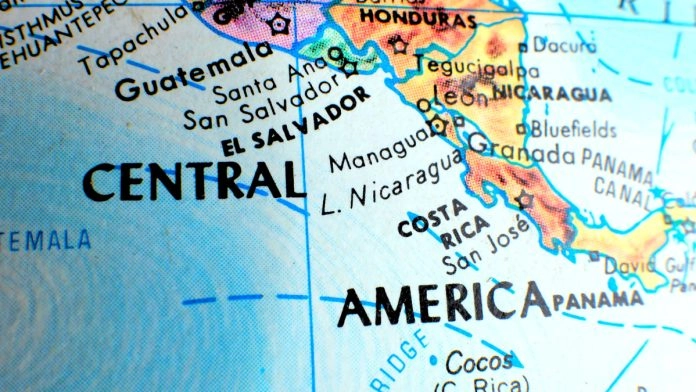 Online payment platform PayU has announced that there have been developments in the company's global expansion strategy.
Four new countries have been added to PayU's corporate map of available markets, with the list fully spanning across Central America with Guatemala, Honduras, El Salvador and Costa Rica.
The region itself is being painted as an awakening incubator for e-commerce and is expected to grow significantly over the next five years with the region's increasing internet penetration rates and large population.
Card processing for US dollars and local currencies will be offered to PayU's Central American customers together with full PCI compliance. Security will also take centre stage, bringing 3DS Secure 2.0 into the picture.
PayU has already started building its presence in Central America with Panama prior to this release.
Mario Shiliashki, CEO of PayU, said: "At PayU, our mission is to build a world without financial borders where everyone can prosper. Our expansion into Central America is another important step on that journey and it reflects our commitment to providing the smoothest online payment experience for consumers in high-growth markets and merchants globally.
"Especially in these economically challenging times worldwide, we're proud to be making fully compliant payment processing across Latin and Central America even easier, while driving growth for international merchants through access to new markets and consumer segments."