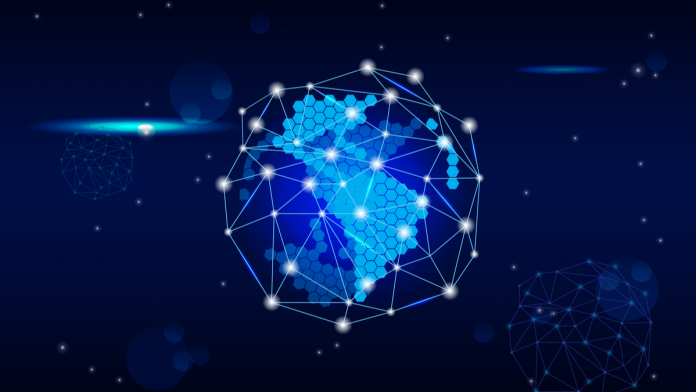 Payment specialists PayRetailers has acquired two online payments platforms in strengthening its expansion into the Latin America market, Paygol from Chile and Pago Digital from Colombia. 
These acquisitions help PayRetailers tap into the potential of the ecommerce payments industry in the Latin America region. The payment firm will also look to deepen its relationship with existing networks, with ambitions to grow in the Central America and Caribbean markets. 
PayRetailers Founder and CEO, Juan Pablo Jutgla, spoke on the recent acquisitions: "Countries, communities, companies and individuals are being transformed by e-commerce. Hyper-local access to vast international markets will generate new investment, jobs, education and opportunity for millions across our continent.
"Both Pago Digital and Paygol share our vision of democratising financial inclusion and clearly demonstrate a commitment to local communities through sponsorship. Today's acquisitions take us closer to a seamless, barrier-free and open e-commerce payments platform that will bring financial inclusion from Tierra del Fuego to Punta Gallinas."
Paygol and Pago Digital will be able to take advantage of PayRetailers' extensive FinTech capabilities, marketing resources and financial investment to grow at scale. Conversely, PayRetailers has access to two payment firms who offer innovative payment solutions that also offer cross border transaction capabilities.
"Paygol believes passionately in the power of local knowledge to bridge international borders. It's an understanding that we share with PayRetailers as we now move forward together — to truly unleash the potential of e-commerce businesses across LATAM," commented Paygol CEO, Carlos Varas.  
Pago Digital CEO, William Talero, added, "Pago Digital was founded on a vision of simple and accessible online payments. We've come a long way in 10 years and are now excited to move to the next level with PayRetailers: sharing technologies, expertise and insights to bring our customers ever-greater opportunity."