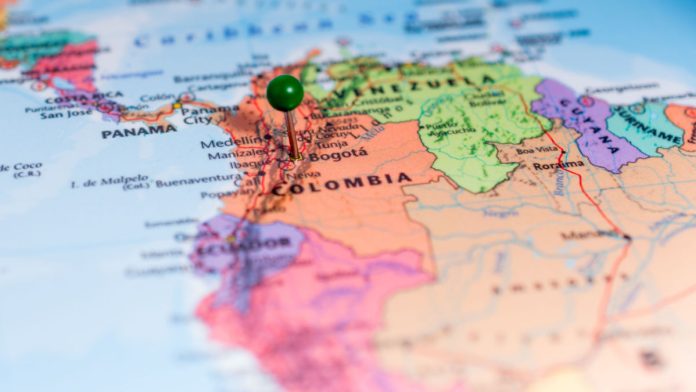 Fintech firm PayU has been given the green light by Colombian authorities to go ahead with the acquisition of local payments provider Ding.
The deal will help drive further PayU's ambitions to become the leader in the Colombian online payments space, with the company striving to satisfy the local population's financial needs and expectations, even of those who are underbanked.  
Francisco León, CEO of PayU Latin America, comments: "PayU has accompanied the evolution of online payments in Colombia and the company now seeks to expand its scope of services to boost the financial inclusion of small and medium-sized companies in the country. 
"We are extremely excited about the acquisition of Ding, as it will help our growth strategy further respond to the permanent challenges arising from the market."
PayU Chief Executive Officer Mario Shiliashki called the deal "one of the most relevant moves in the Colombian financial market", with a huge importance to the company, as Colombia is PayU's "most important hub in LatAm.
Juan Camilo Vargas, Country Manager at PayU Colombia, added: "PayU is a brand that is present in the hearts of Colombians, not only because of its credibility, solidity, and experience, but also because it was born from a venture in the country. 
"Our strategic vision focuses especially on leveraging SMBs in the country and this acquisition will be a cornerstone in this important purpose."