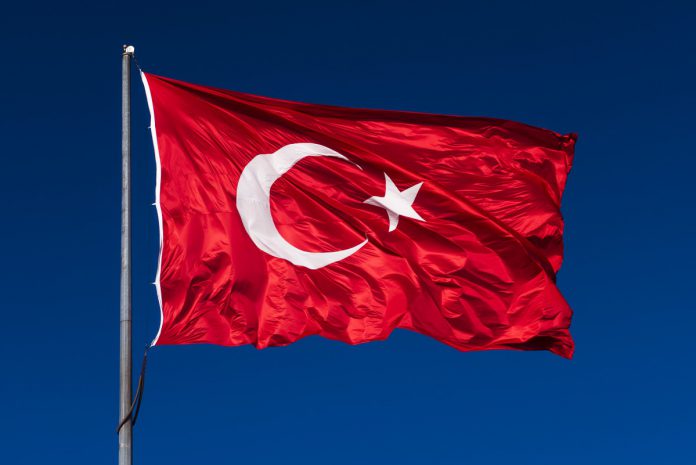 Online payments processor PayU has announced the purchase of iyzico, Turkey-based digital payment services provider.

The deal – totalling $165m – is expected to strengthen PayU's stature whilst also further accelerate scale in Turkey.

iyzico was founded in 2013 and provides payments to over 300 marketplaces, with over 400,000 personal sellers of different sizes, as well as 30,000 online merchants which are using its checkout services.

Major brands including Amazon, Nike, H&M, and Zara use iyzico in Turkey; PayU hope the purchase will help build an "online bridge" between Turkey, CEE countries and Africa to encourage more local currency based cross border trade in the region.

As reported in Bloomberg, Mario Shiliashki, head of payments at PayU, said in a phone interview: "We are constantly looking for ways to augment the naturally high organic growth in our markets by investing in new technology, as well as market consolidation. Being a leader in high growth markets will help us to grow faster than others.''

Shiliashki continued by revealing that PayU is focused on "faster growing markets" for example Russia, India and African countries where online payments are still very much evolving.
The iyzico deal follows the firms $70m acquisition of California-based Wibmo, a provider of digital payment security technology and services in India.