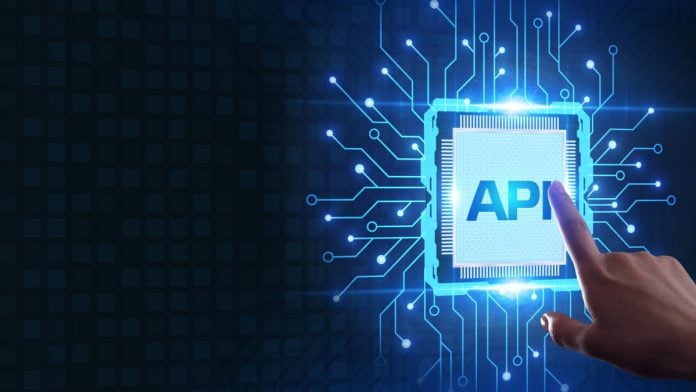 Financial software provider Finastra has revealed that Open Banking is now universally looked upon positively by financial institutions.
In the report 'Financial Services: State of the Nation Survey 2022' conducted between the end of August and early September this year, more than 700 professionals at managerial levels across Asia, Europe and North America were asked about their thoughts on Open Banking.
In terms of data sharing, 94% of respondents described the technology as either a 'must have' or 'important'. Moreover, 85% are certain that open finance as a whole brings more collaboration and efficiency to the financial industry.
And while positive sentiments towards Open Banking are evidenced to be on the increase in all regions, of particular interest are the UAE, the UK, and the US where rates have changed respectively up to 71% (50% in 2021), up to 47% (from 33% in 2021), and up to 56% from last year's 45% in the US.
Simon Paris, CEO at Finastra, said: "Finastra has always championed open finance as the key to unlocking the potential of people, businesses and communities everywhere.
"Over the years that we have conducted this survey, we have seen open finance grow from an emerging idea to a clear priority for institutions across the world, enabling, as it does, business model shifts such as embedded banking, as well as financial inclusion and equality."
Other insights from the report include efforts to meet an increase in customer demand for embedded finance by 83% of surveyed institutions, an influx in technological investments and environmental, social and governance initiatives being supported by nine out of 10 organisations (86%).