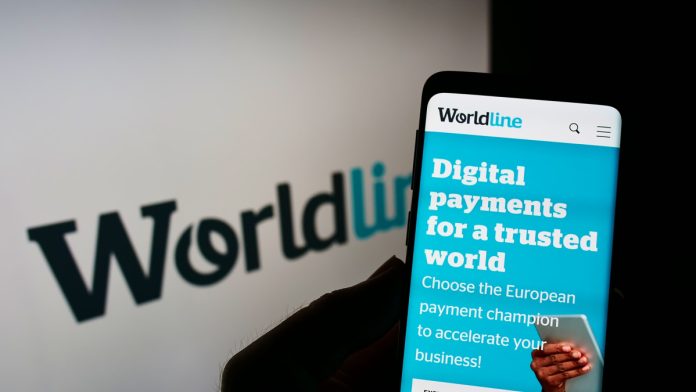 Payments service provider Worldline has announced a new partnership with airline company Wizz Air that will see the former's offered payment methods expand.
Thanks to Worldline's TravelHub solution, Wizz Air will be able to unlock more than 150 payment methods, a range of new currencies, tokenization, multi-acquiring and different fraud prevention services on a single platform.
Tamas Szegedi, Senior Treasury Back Office Manager, Wizz Air, said: "We are looking forward to our future cooperation with Worldline, to continue building our robust and flexible payment infrastructure, ultimately supporting a seamless payment processing and customer experience for our customers, and supporting payment and finance processes.
"Our goal is to enable the best possible payment infrastructure and options with the most resilient and effective features and providers, which fits well with our strategy to improve efficiency in all possible areas, including payment processing."
All of Wizz Air's European transactions will be processed by Worldline who will provide access to a range of acquirers and payment services such as local payment methods. 
Damien Cramer, Global Head of Travel & Airlines, Digital Commerce at Worldline, added: "We are proud that an organisation as ambitious as Wizz Air has selected Worldline to be their partner of choice in meeting their payment requirements.
"Our secure and cutting-edge TravelHub payment solution, in conjunction with our highly experienced team of payment experts, will help them achieve the success to which they aspire."