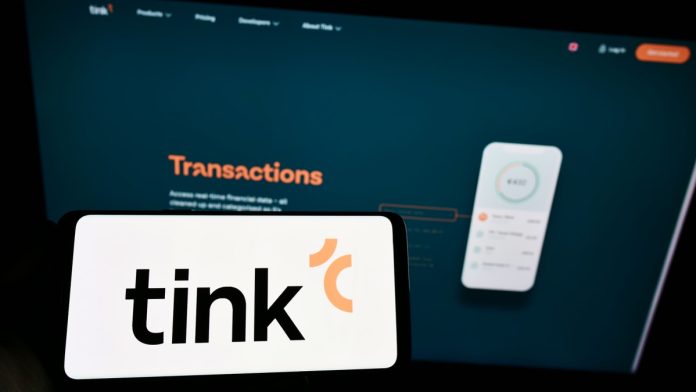 Open banking platform Tink has revealed a new addition to its portfolio of services with the launch of 'Balance Check' – a feature that enables account balance verification.
Powered by open banking and real-time data, the new option allows businesses to verify the value of each user's bank account in situations where this is required, such as at the pre-purchase phase to ensure enough funds are available, or post-purchase to check for sufficient funds when a monthly direct debit collection is scheduled. 
Furthermore, Tink states that Balance Check can help to mitigate fraud, minimise failed payments and benefit customers by removing unnecessary penalty fees.
Tom Pope, Head of Payments and Platforms at Tink, commented: "Insufficient funds is the number one source of failed direct debit payments, ultimately leading to lost revenue and fees for both the business and consumer.
"By using real-time data directly from the user's bank account, Balance Check protects businesses by reducing the risk of non-payment, while also protecting consumers from missed payments and penalty fees – which will be fundamental as the cost of living rises."
Tink's internal review of the UK market shows that payment failures can drive the average cost of direct debit transactions up by 15 to 20 times for merchants, which can be detrimental in the current cost of living crisis. 
Balance Check will first be available in the UK, Sweden, France, Germany, the Netherlands and Italy, with Tink planning to roll it out further into Europe next year.