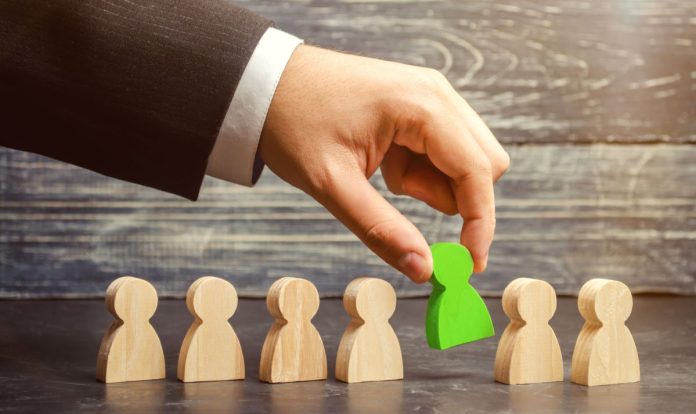 Open Banking platform Tink has announced that it has made four strategic hires to bolster its London-based payments team.
Andrew Boyajian, Ian Morrin, Kevin Ward, and Reece Shannon-Sinclair have all joined Tink's payment operations, offering significant experience in the financial and payment sectors with some of the leading firms.
Boyajian joins Tink as its new Head of Variable Recurring Payments after previous roles at J.P Morgan and Wise. Boyajian will look to "turbocharge the next phase of Tink's market leading VRP developments".
Leading product commercialisation for wholesale payments at J.P Morgan, Boyajian worked with redeveloping emerging payments and fintechs at the investment firm, whilst also spending five years at Wise, as well as prior experience as Director of International Payments for Kickstarter.
Morrin is the new VP of Payment Sales and is responsible for building the business development team with an eye on integrating Tink's Pay by Bank solution at the top of checkouts.
He spent the last ten years working on sales performance as a Sales Director for a range of companies that includes Clarify, Expedite Growth, and Phoenix51.
Appointed as new VP of Strategic Account Management, Ward is charged with leading account developments and partnerships for Tink's payments platform.
Ward previously held a position at BNPL provider Klarna, where he assumed numerous roles including Sales Director and Global Partnerships Director for Klarna's system integrator network.
Lastly, Shannon-Sinclair joins from his previous role as Senior Manager in Strategy and Sales of Worldpay after nine years. The new Head of Delivery and Solutions Architecture will seek to deliver the "full value of Tink's products and services".
"Our UK office has increased more than fivefold in the last 12 months, and these key hires will enable us to stay at the forefront of payments innovation," said Tom Pope, Head of Payments and Platforms at Tink.
"With a team that has a wealth of experience in the payments ecosystem, we have our sights set firmly on increasing user adoption of Pay by Bank and cementing its status as a game-changing payment method, in partnership with some of the biggest PSPs and banks in the world."