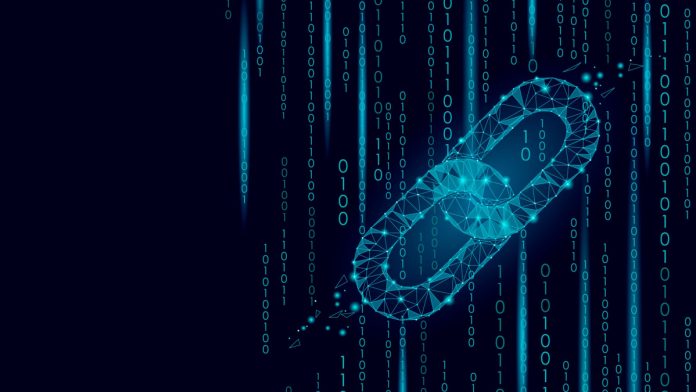 Allfunds Blockchain, the arm of Allfunds specialised in blockchain, confirmed the expansion of capabilities of its FAST solution to digitise the process of switching mutual fund portfolios between financial providers.
Having been launched in 2021, Allfunds underlined its ambition to bolster the experience of end investors and financial institutions when executing Spanish Tax Free Transfers.
Furthermore, as part of the enhancements to FAST, the group is anticipating mean end investors benefit from 'safer, more efficient channels' to perform stock transfers of mutual funds between financial providers, becoming a fully-digital process via Allfunds' existing blockchain technology.
Rubén Nieto, Managing Director of Allfunds Blockchain, said: "We are proud to have led this working group of industry leaders with such strong experience and reputations, and we are grateful for their efforts and creativity throughout the evolution process.
"The enhancements to FAST mean we continue to demonstrate the leading role we play in delivering innovative solutions to the fund industry, and the continued effectiveness of our WealthTech DNA in driving industry transformation."
It was also announced that the solution will be operational and available by mid-2023, as it looks to evolve with the payment sector.
Juan Alcaraz, CEO of Allfunds, added: "Allfunds is committed to enhancing its wider product offering to meet the changing needs of the wealth and asset management industry against a highly-dynamic macroeconomic backdrop.
"Our new FAST solution is a direct reflection of this commitment, and the value we place on continued engagement with clients, industry stakeholders and our peers to ensure our product suite meets the needs of companies wherever they do business."