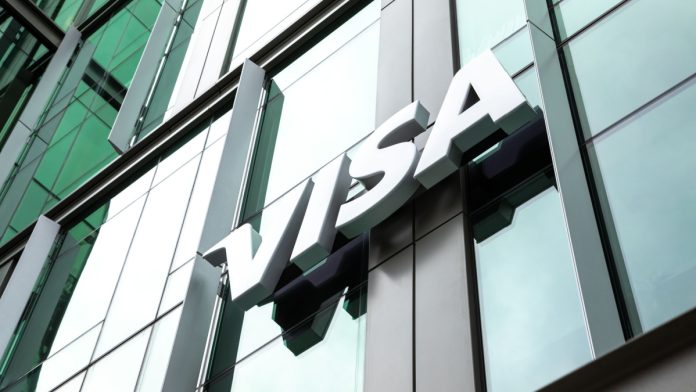 Cloud-native payments processing platform CLOWD9 has announced that it has been verified by Visa as an issuer processor. 
By leveraging the card giant's cloud infrastructure in the form of Cloud Connect, CLOWD9 will be able to reach more markets for a shorter time, with clients given access to Visa's payment network structured by millions of merchants globally. 
Joe Samuel, VP Issuer Processing Partnerships, Visa, said: "We congratulate CLOWD9 on their recent certification, and recognize the importance of leveraging cloud technology in the modern payments landscape.
"Technology modernization is under way in both payments and financial services, and we understand the importance of meeting the demands of our clients and partners, enabling them to better serve their clients."
CLOWD9's interface is used as a bridge between banks, fintechs and payment forms to strengthen the security around authorised transactions and help maintain the system of record for cardholder data while also providing settlement instructions.
No physical hardware is required to onboard the firm's solution, as it is built entirely in the cloud. Its decentralised model allows access to the platform from virtually anywhere.
Suresh Vaghjiani, CEO of CLOWD9, said: "This is a significant milestone for CLOWD9 and testament to the momentum of the business that, within a month of our formal launch, we have completed this partnership with Visa. In doing so, those clients using CLOWD9's issuer processing platform will have access to one of the world's largest payment networks.
"Visa has been innovative in the way it has embraced cloud technology, something that underpins our own mission as a business – leveraging technology to build global payment networks that are fit for purpose in the modern world."