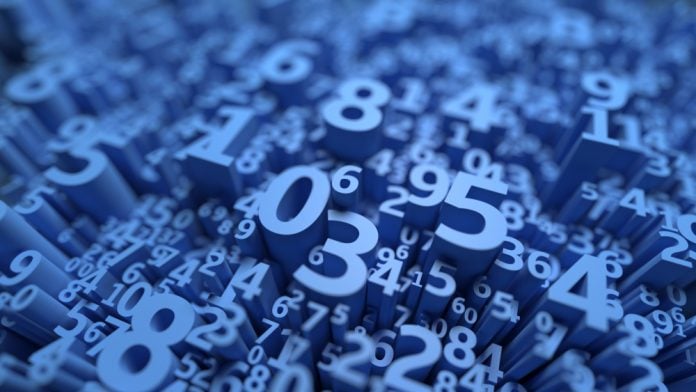 From tech to regulation, the world of payments is constantly evolving and staying up to date with the latest developments can provide a significant challenge.
However, at Payment Expert we have you covered with a breakdown of the key digits from the week's major stories, as a new tax took hold in Kenya and a UK fintech broke records on the London stock exchange. 
Wise breaks UK public listing records with £8.75 billion valuation
Fintech Wise has been valued at £8.75 billion after making its debut on the London-stock exchange, a record flotation for a UK-based tech company.
Beginning publicly trading at 80op on Wednesday, by the end of the day the firm had experienced a growth rate of 10%, finishing at 88op.
Prior to going public, the company;s shareholders were planning on selling 24.2 million shares, or4% of the company, in a private three-hour auction process.
The firm has a total customer base of 10 million, and has reported profits for the last four years, with pre-tax profits doubling to £41 million in 2020 as a result of the £54 billion in overseas transactions conducted throughout the year.
Kenya's President introduces a 7.5% tax on gambling wagers
President Uhuru Kenyatta of Kenya has signed off a 7.5% tax on gambling wagers across all verticals, giving the country's sports betting industry a substantial boost.
The Kenyan Revenue Authority (KRA) has agreed to lower Kenya's blanket 20% wagering tax imposed on all gambling verticals, as part of its general modification of the 'Finance 2021 Bill'.
The Bill had initially been suspended following a last-minute injunction by a Nairobi High Court that demanded the KRA justify the 'doubling of tax rate that had originally been settled at 10%'.
GoCardless and Pennylane to boost efficiency up to 47%
GoCardless has partnered with Pennylane in a bid to accelerate the process of payment collection, as on average businesses get paid 47% faster when leveraging the former's services.
"In April, I had €10,000 in arrears," said Benjamin Donteville, founder of Scalability. "Now that I use Pennylane's invoice editor and its integration with GoCardless, I have €400."
Trustly offers 100% instant payouts in the UK
Vasilije Lekovic, Director of Gaming at Trustly, outlined how the firm's Pay N Play feature is revolutionising the ways in which betting and gaming operators onboard and verify their users.
"We now offer 100% instant payouts in the UK on a 24/7 basis, and will offer the same level of service in the Netherlands before the end of Q3 2021," he remarked.
"Other notable improvements include 95% instant support in Spain and 85% instant support in Italy. We are also increasing our footprint in markets including Latvia, enabling domestic instant payouts for locally licensed operators."