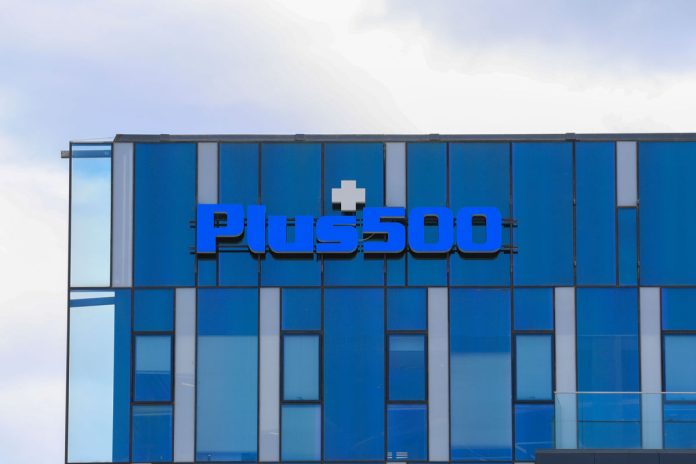 Fintech group Plus500 has announced a multi-year sponsorship agreement to become the official global partner of NBA team the Chicago Bulls.
Terms of the deal included Plus500's logo to appear on the team's warm up shooting shirts and jackets, beginning with the Bulls' first preseason game at the United Centre on 4 October.
Plus500 will also have access to branding rights as the global online trading partner of the NBA team which marks the formation of a "truly unique partnership" that sees an interconnectivity of sports and digital trading platforms.
Both groups aim to make "substantial growth" in interest from the investor community in trading platforms over the next several years.
David Zruia, Chief Executive Officer of Plus500, commented: "We are very excited to become the official global partner of the Chicago Bulls, one of the most renowned and successful teams in basketball history.
"What makes this partnership so potentially valuable is that Plus500 and the Bulls share consistent focus on innovation, a high-performance culture and a track record of success.
"With the recent launch of TradeSniper, this partnership will help Plus500 drive brand awareness in the US as we continue to diversify our global product offering and grow presence in this significant and exciting market."
The four-year partnership will include a range of marketing elements, community initiatives, social media content, and more as both look to drive brand awareness and build upon the core and beliefs they were built upon: innovation, culture and success.
Plus500 will also launch its new trading platform TradeSniper, designed for retailers in the US. The trading platform has also built a "strategic position" as a market infrastructure provider for clients in the US.
"We look forward to beginning our partnership with Plus500 this season. Like the Bulls, Plus500 takes an innovative approach to connecting with communities around the world, making this partnership a natural fit," added Michael Reinsdorf, President of the Chicago Bulls.