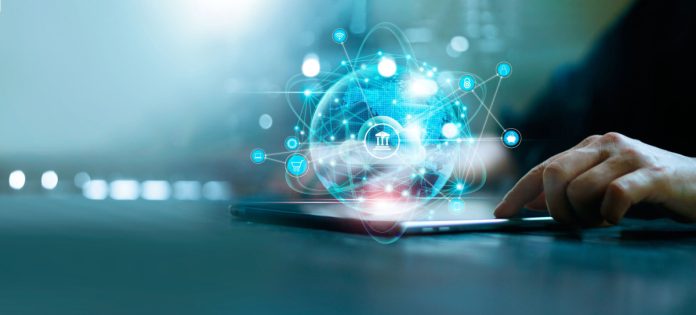 Clowd9, a cloud native and certified payments platform, has launched today marking the first of its kind in the sector.
The UK fintech aims to reinvent issuer processing models, which in turn will help save time when it comes to processing payments. Clowd9 will use its decentralised platform to enable banks by providing data and functions designed for global connection.
The technology behind the platform has been designed and built in-house, with APIs that fintechs and banks can use to facilitate their customers for an improved user experience.
Suresh Vaghjiani, Founder and CEO of Clowd9, commented: "Clowd9 was founded on the belief that by deconstructing complex, legacy based payments technology, we could build a new generation payments platform that can more efficiently service the fintech and banking sectors globally.
"As a team, we have each experienced the pain points created by the legacy technology that underpins much of the payments processing industry. Addressing those challenges is central to our mission as a business – creating a platform that is fit for purpose, using modern technology to create maximum efficiency for our clients."
Vaghjiani and the several other founding members stated that Clowd9's core mission is to "transform the technology that underpins the global payments system", with a focus on innovating payment technology on front-end systems.
Built predominantly upon cloud technology, Clowd9 seeks to remove the need for physical hardware as its decentralised model allows virtual access to the platform across the world.
"Our team has successfully built a platform that brings payments processing into the modern age, building a strong book of clients at launch, and establishing ourselves as a genuine challenger to the current operating model; we want to start a payments revolution," added Robert Hampel, Founder and Board member of Clowd9.
"We know we have built a platform with limitless potential, and I look forward to the next phase of growth with Clowd9 officially launched."