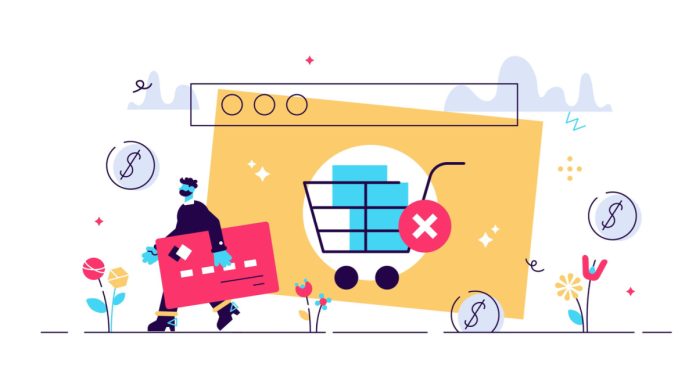 Paysafe has revealed that the majority of online merchants are facing checkout issues during busy shopping periods.
A new study by the company confirms that most online SMBs are reliant on seasonal sales to survive, but 52% of them say this never goes without any problems at the checkout, up from 43% in 2021.
Spanning across 1,100 merchants in 12 countries, the paper establishes that 74% of all surveyed consider checkouts to be key in providing a competitive edge. Answers suggest that nearly a third (31%) of businesses have lost an average of $100,000 due to slowdowns in the checkout system or failures to authorise payments.
The survey was commissioned this September to explore how important payments are for an online SMB and try to lay out all common expectations for 2023. It involved merchants from the UK, US, Canada, Bulgaria, Italy, Germany, Austria, Brazil, Mexico, Peru, Chile, and Columbia.
Other insights point to three quarters (74%) of all merchants experiencing cart abandonment rates, with 61% of those saying those rates have increased in the last 12 months, up from 49% in 2021.
There is also a general positive sentiment towards adopting new payment means, as 73% of all surveyed merchants have expressed an interest in some of the newer ways to pay. Regardless, debit (75%) and credit (72%) cards remain the leading method of payment processing.
Afshin Yazdian, President of Merchant Solutions at Paysafe, commented: "During the holiday season, payment processing systems will be put to the test, highlighting the importance of payments efficiency as a business differentiator.
"Offering more payment methods gives merchants the opportunity to gain an advantage by offering a frictionless customer experience, improve conversion rates and ultimately avoid losing business during their peak season."