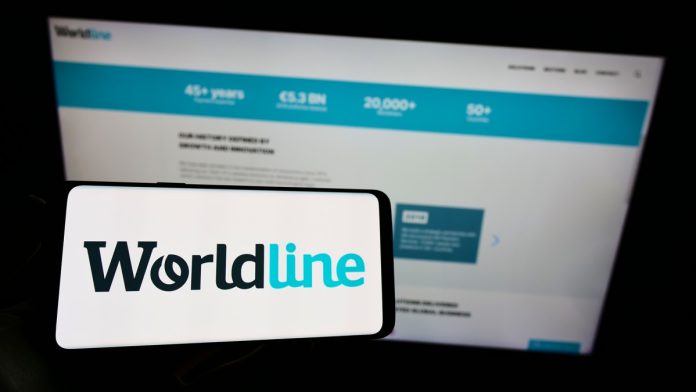 Worldline and open banking distributor Neonomics have announced a joint venture to develop the European open banking infrastructure.
Connectivity is at the forefront of open banking and of the partnership, with both companies stating that their main objective is to supply banks with high-quality connectivity through PSD2-compliant APIs. 
Michael Steinbach, Head of Global Business Line Financial Services at Worldline, said: "We are excited to partner with Neonomics, as they have one of the most robust unified bank API platforms, with a technical set-up that supports our need to work with partners that can offer highly secure services in both today's and tomorrow's regulatory environment.
"By working together, we can make open banking an even more pan-European offering that helps to streamline payments and enables access to banking account data."
Through the deal, Worldline will gain access to the Nordic region – Norway, Sweden, Denmark and Finland – while Neonomics will benefit from the former's extensive partnership network across the rest of Europe. 
Using Neonomics' API will allow Worldline to offer a short time-to-market for its products and solutions while also having access to a new market where it can offer aggregated financial data and account-to-account payments.
Christoffer Andvig, CEO of Neonomics, added: "We are very proud to partner with Worldline to expand the significant benefits of open banking much further across Europe, to spur the growth of account-to-account payments and to continue driving innovation on the data side through Worldline's strong position as a preferred partner to many industry-leading companies."