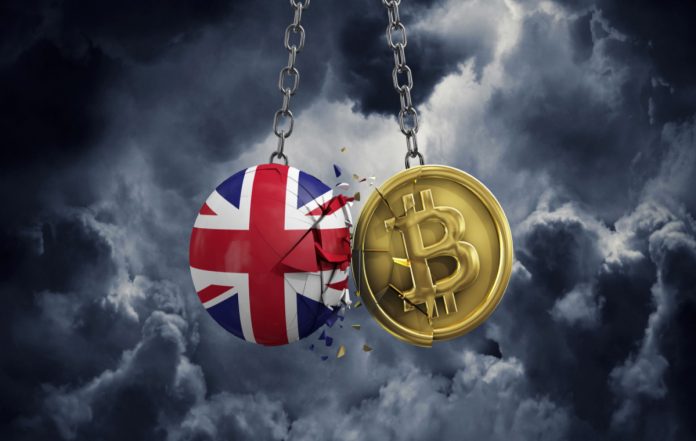 Paysafe has cited the 'challenging UK regulatory environment' as the reason for pausing its services in the space, a move that led to Binance halting Sterling transactions.
The development will be seen as a setback for Binance's UK operations and will also raise the eyebrow of UK regulators as the space prepares for change in terms of governance.
A Paysafe statement said: "We have concluded that the UK regulatory environment in relation to crypto is too challenging to offer this service at this time and so this is a prudent decision on our part taken in an abundance of caution."
Earlier in the year, Binance also temporarily paused US Dollar transactions, Whilst the crypto exchange did not go into full detail in regards to why it was pausing USD transfers, it did affirm that it was working quickly to restart the service as soon as possible.
Whether the firm will move fast to regroup its UK operations remains to be seen, with the economic and regulatory climate in the region only intensifying.