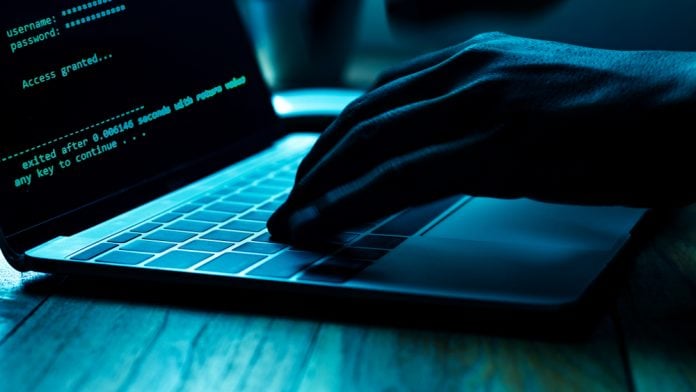 As International Fraud Awareness Week commences, UK Finance's Take Five to Stop Fraud campaign and Amazon have launched the 'Can you spot fraud?' quiz, to help safeguard businesses.
It comes off the back of recent figures from UK Finance, which revealed that criminals stole £40.5 million from businesses through authorised push payment fraud during the first half of 2022.
Katy Worobec, Managing Director of Economic Crime at UK Finance, commented:
"We are excited to announce the launch of the 'Can you spot fraud' quiz, a collaboration with Amazon, to help employers and employees spot the signs of fraud and scams. Millions of pounds are lost to fraud by businesses every year so it's important to be able to spot the signs and be savvy to the sophisticated techniques used by criminals.
"We encourage all businesses to take the quiz and see whether they can spot a scam. When in doubt follow the advice of the Take Five to Stop Fraud campaign – take a moment to stop and think as it could keep your business safe."
Furthermore, businesses have been pinpointed by criminals as their accounts generally hold more money than the average consumer.
The firm underlined that the new quiz is looking to support employers and employees confidently challenge situations where criminals may be targeting their business. Recreating a busy office environment, the training takes users through a series of potentially fraudulent situations.
The impact of fraud and scams on businesses can be detrimental. Many struggle to recover from the severe financial and reputational damage it can cause.
John Boumphrey, UK Country Manager for Amazon, added: "85,000 SMEs in the UK sell on Amazon's store and we continually look to ways to support them. We are delighted to join with 'Take Five to Stop Fraud' to create this tool which businesses of all sizes can use as a quick and easy training resource. We are keen to help educate employees and owners about some of the most common forms of fraud that target small businesses, as we work with the Government to prevent this awful activity." 
Security Minister, Tom Tugendhat, also commented: "As the Minister responsible for tackling fraud, I am committed to using the combined tools of law enforcement, government and industry to crack down on scammers and improve awareness amongst the public and businesses.
"Take Five and Amazon's quiz tests our knowledge to protect ourselves. It's a great way of reminding us to play every card to stop scammers. We can all do more and test ourselves to be safer and harder to beat."