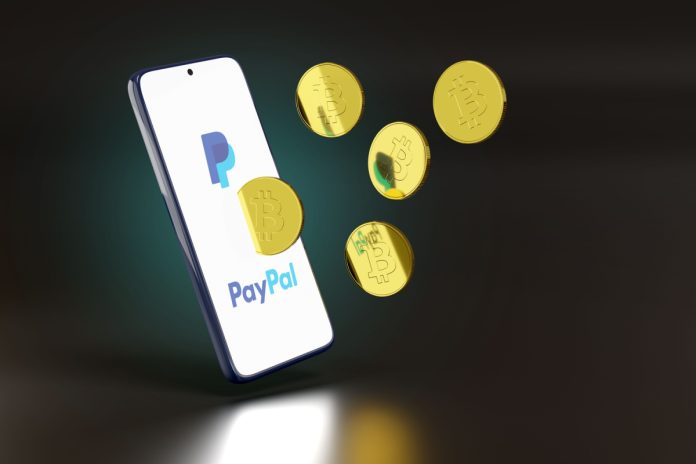 Delving deeper into the world of Web3 and blockchain, PayPal has announced it will integrate its On and Off ramps to facilitate digital currency payments for Web3 companies.
The payments firm is seeking to 'simplify how wallets, dApps and NFT marketplaces enable their customers to buy and sell supported crypto in the US', and will offer its latest blockchain-enabled service to those who engage in the technology.
By integrating PayPal's On-Off ramps, Web3 merchants will be able to connect their user base through a "fast and seamless payments experience" by leveraging PayPal's security controls and tools of fraud management, chargebacks and disputes.
This is the latest step PayPal has recently taken in embracing blockchain technology, having previously launched On Ramps to enable US consumers to directly buy cryptocurrencies via integrations with Metamask and Ledger.
The financial service also became the first of its kind to launch its native stablecoin – PYUSD – to market in an attempt to bolster cryptocurrency usage as a means of payment and various other transactions.
With the addition to the bolstered On-Off Ramps, crypto wallet users in the US will be able to convert crypto to USD directly from their wallets and transfer it over to their PayPal balance, allowing them to make purchases or transfer funds back to their bank or debit cards.