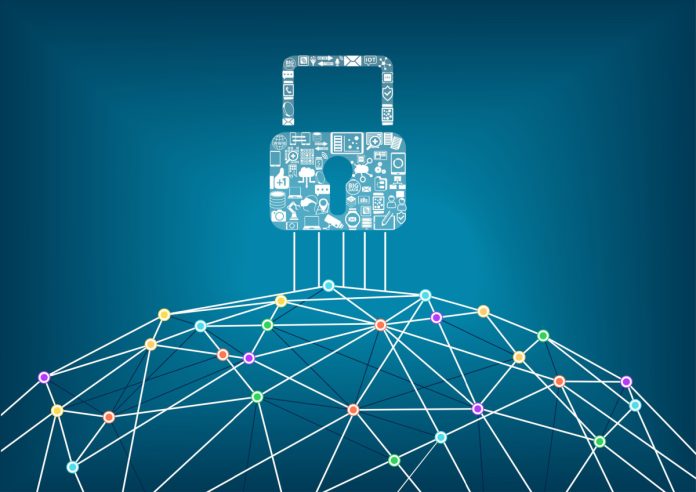 SEON Fraud Fighters is aiming to "democratise the fight against online fraud" with the release of a 'forever free' version of its fraud prevention solution, Pro Plan.
The free plan will enable SEON supported businesses through the use of up to 2,000 API calls per month at a rate of two queries per second, making for an immediate and effective fraud prevention system.
Businesses within the payments, igaming, BNPL and crypto sectors, to name a few, will be able to access the 'forever free' solution via a 14-day trial which once expires, the firm will be automatically moved onto the 'forever free' plan.
The free version of the Pro Plan will also include email support from SEON's customer success team made up of several ex-fraud members with the expert knowledge to mitigate and prevent any impending or current fraud attacks.
Announcing the launch during the WebSummit in Portugal, SEON CEO and Co-Founder, Tamas Kadar stated that the launch of the 'forever free' plan will help lead to a "fraud free world".
He commented: "Speaking on the launch, Tamas Kadar CEO and Co-Founder of SEON commented: "We're determined to tackle fraud head on. To do this effectively, we need everyone to have access to sufficient tools and education, and we have therefore chosen to launch a 'forever free' version of our platform.
"This version will help us to serve a greater number of online businesses than ever before, and it is a major step towards building a truly fraud free world.
"Research shows that online fraud rises in moments of economic strife. Therefore, as we brace for a downturn, the tools we use to stop online fraud need to become more robust. Sadly, for too long, this level of protection has only been available at a very high price point.
"That's why for years, we've strived to make our service as accessible as possible. Through our 'forever free' option we're able to go even further in that effort."
This latest announcement comes off the back of a busy period for the fraud prevention firm, with SEON announcing several important updates to its systems, improving the accuracy of its BIN, email, phone and platform checks.
SEON also notes that the company achieved "outstanding results" following its partnership with SaaS AML company Lucinity, and AI-powered firm Provenir.
Kadar added: "As a company, we make it tough for fraudsters by intelligently combining real-time social signals, phone, email, and IP lookup details with device intelligence and machine learning to uncover fraud patterns and discover revenue opportunities.
"We enable fraud prevention teams to go further with access to insightful, real-time data from one source."