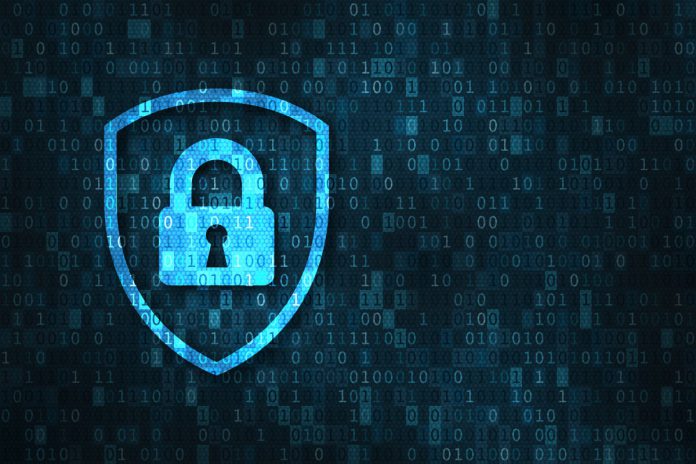 Online fraud prevention specialists, SEON, confirmed the expansion of its suite of fraud prevention solutions to customers on the Amazon Web Services (AWS) Marketplace.
The growth means that the end-to-end fraud prevention solution will debut on the AWS Marketplace, which is the world's largest digital catalogue of software products and services.
Speaking on the new launch, Andrew Morris, Global Director – Channels and Alliances at SEON, commented: "SEON is committed to democratising the tools to fight against online fraud, and today's launch on the AWS Marketplace reaffirms the steps we are taking towards this goal. AWS Marketplace is the modern enterprise procurement platform and by joining it we're giving customers easier access to our innovative solution.
"For the past six weeks, our internal teams have been working hard to go through the AWS Marketplace onboarding process, which has included internal sales and technical training. I'm pleased to report we've passed all these requirements and have now received full AWS certification. We expect the launch will help us expedite sales cycles, increase deal sizes, and improve win rates, while making our system more accessible than ever."
It comes after SEON has underlined that it looks to tap into AI-based solutions to support companies in improving their eCommerce risk assessment accuracy, reduce false declines, and block fraudsters before they act.