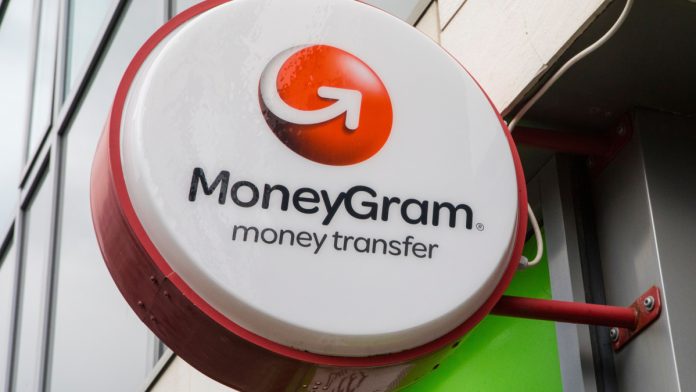 Finance management tool MoneyGram is now offering its US customer base the option to trade crypto on its mobile app.
Initially providing support for only Bitcoin, Ethereum and Litecoin, MoneyGram has outlined ambitions to increase the number of crypto coins in the future and expand the service to other markets.
Alex Holmes, CEO of MoneyGram, said: "Cryptocurrencies are additive to everything we're doing at MoneyGram.
"From dollars to euros to yen and so on, MoneyGram enables instant access to over 120 currencies around the globe, and we see crypto and digital currencies as another input and output option."
MoneyGram has been thoroughly exploring the crypto space, with the latest news deriving from the company's recent investment into US crypto exchange platform Coinme.
Following that investment earlier in the year, CEO Holmes underlined the "vast opportunities" in the world of cryptocurrency, something the firm was "bullish" about.
He added: "Our unique cash-to-bitcoin offering with Coinme, announced in May of 2021, opened our business to an entirely new customer segment, and we couldn't be more pleased with our progress.
"As we accelerate our innovation efforts, partnerships with startups like Coinme will further our position as the industry leader in the utilisation of blockchain and similar technologies."
Neil Bergquist, the Coinme CEO, also praised the potential of MoneyGram when it comes to expansion into the world of cryptocurrency. 
He stated at the time of their partnership: "We see this as an incredible opportunity to continue our strong growth and build on our leading presence in the world of crypto.
"With MoneyGram's global network and infrastructure, both the Company's continued partnership and strategic investment will help us accelerate our growth and international expansion."
Expert Analysis: MoneyGram is well-positioned to strengthen its expansion into the world of crypto and it comes at a time when the prevalence of digital currency continues to grow and evolve further into the mainstream, with inflation leading to many consumers and firms embarking on a deeper exploration of the potential of digital assets.