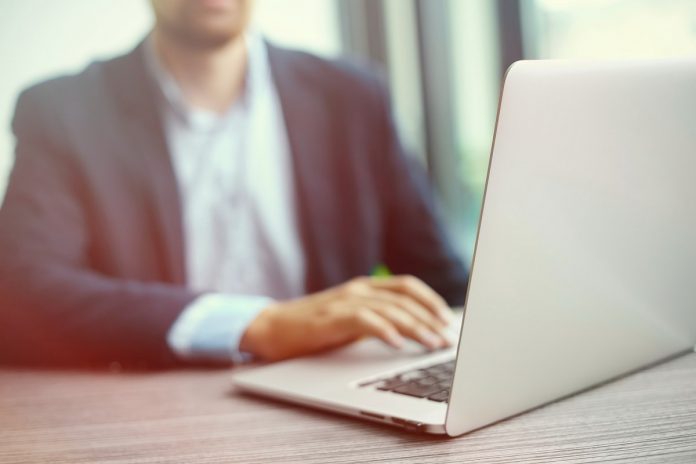 India regtech startup Signzy has announced a new partnership with blockchain specialists Primechain Technologies.

Both firms will work collaboratively on developing AI-led smart banking solutions for banks and financial institutions globally.

The first pre-integrated solution will "fast-track the digital transformation" and is predicted to be launched by December 2019.

"This partnership combines our respective leadership in artificial intelligence and blockchain-based digitalisation technologies targeted at the BFSI industry," noted Ankit Ratan, co-founder and CEO of Signzy.

"Together, we aim to develop and launch integrated solutions that can radically transform the way banks and NBFCs operate and serve their customers."

Combining Signzy and Primechain's knowledge in both AI and blockchain technologies will produce a solution that will automate and fully-digitise back-office operations – described as "the most complicated process for banks to manage and digitise."

Shinam Arora, founder & CEO of Primechain Technologies said: "Banks and NBFCs today have at least a thousand discrete back-office processes, which explains why digitisation and automation of the back-office hasn't yet picked up.

"Primechain and Signzy's smart banking solution is being developed precisely to solve this problem through a plug-and-play product. We are very excited with the capabilities of this solution and believe it will significantly speed up the digital journeys of banks."