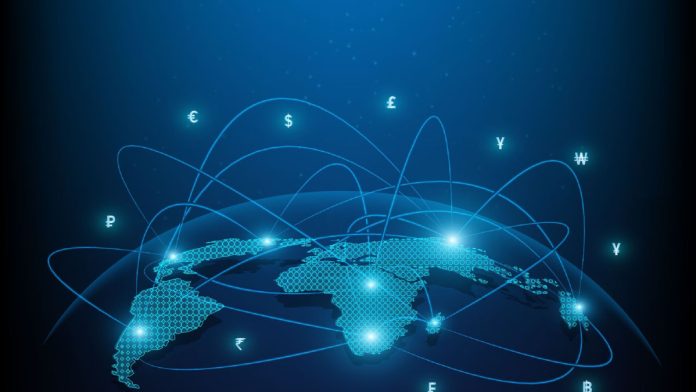 Spanish fintech Neo has confirmed it has cleared $5bn in value from its cross-border payments solution, signifying the market's rise to prominence.
The tool was launched back in June 2020 and since has registered a staggering boost in SME cross-border payments activity using its multi-currency account offering.
In the first 15 months since launch, Neo recorded $1bn in transactions. This rose to $4bn in 2021 and $5bn this year, following a surge in demand for alternatives to traditional banking, the company commented.
In a statement, Neo cited data from Mastercard's 'Borderless Payments Report', where it's revealed that 58% of SMEs are doing business internationally and using cross-border payments more than they used to pre-pandemic. From those, 39% are constantly scanning the market for speed-focused solutions, while 36% say that it is impossible to calculate their foreign exchange and transfer expenses when dealing with traditional banks, disturbing supply chains and puncturing their competitiveness.
Laurent Descout, CEO and Co-Founder of Neo, commented: "We've seen a rapid acceleration of volumes in the last 12 months and, in part, this reflects a very notable increase in demand for borderless payments across the market.
"However, a large portion of our growth is from existing clients and what we're seeing is businesses experiencing the benefits of moving away from the traditional banking model.
"It has long been a complex, opaque and often costly process and in order to facilitate the rise in payments, businesses are buying into a more streamlined, integrated approach that can deliver significant cost savings."
Neo's integrated approach includes account creation with IBAN support for a multi-currency trade, as well as virtual wallets to allocate and manage various cash flows.