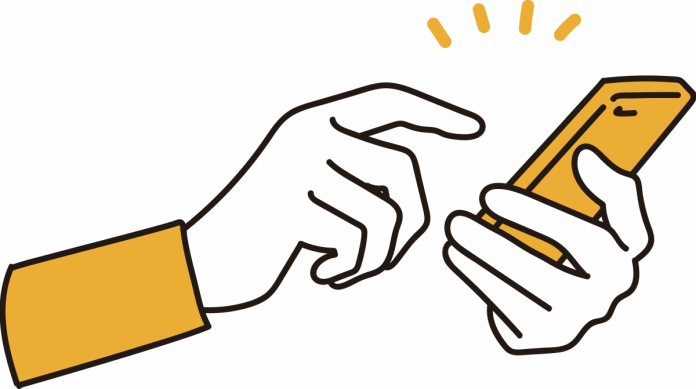 MYPINPAD has signed with two partners to introduce Tap to Phone to Hungarian merchants.
One partner is ecommerce payment integrator OTP Mobile. The company has multiple development projects on its belt, one of which is 'SimpleBusiness' – a solution tailored for merchants that provide face-to-face card payments. CircleBlue Pay (CBP) on the other hand is an Android POS device specialist that supplies a payment infrastructure for its network of merchants.
Sirus Zafar, CEO of CBP, said: "We decided to partner with MYPINPAD for Tap to Phone technology because we consider PCI approval fundamental to future proof our market proposition, and now we are very proud to welcome OTP Mobile with OTP Bank to our customer list."
All three firms combining will see OTP's SimpleBusiness offering branched out to small and micro businesses through MYPINPAD's Android-compatible SoftPOS solution and CBP's payment infrastructure, allowing for customers to use their preferred mobile wallet or other payment methods such as QR codes.
David Poole, Global Head of Mobile Solutions at MYPINPAD, added: "We're delighted to announce the partnership with OTP Mobile, and OTP Bank as merchant acquirer, which is an incredibly influential and innovative bank in the Central and Eastern Europe region.
"Together we are working towards making our SoftPOS solution one of the most successful payment products in the Hungarian market, benefiting merchants and consumers alike."
The Tap to Pay service is currently being handed out to a select group of merchants, but the three companies state that a full rollout across Hungary is expected by the end of 2022.
Dr Al-Absi Gáber Seif, Head of Business & Sales at OTP Mobile, concluded: "From the beginning of the relationship, there has been strong alignment between all parties, and a shared understanding of how to best meet local needs. We're excited to enable our merchants with this new functionality and provide a new innovative solution to support their growth ambitions."