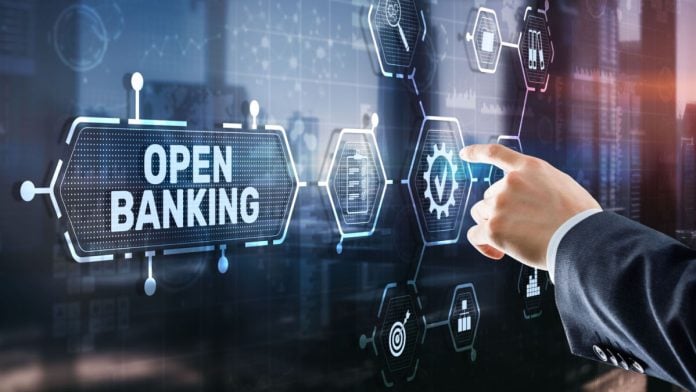 Card transactions continue to withstand a turbulent period in spite of continuing declines in consumer spending.
The latest data from UK Finance detailed that whilst there was a slight increase in card transactions to 1.9 billion in July, a rise by 0.6% from the previous year, the overall spend fell 6.3% to £57.5 billion in the same period. 
Nonetheless, consumer spending is embracing digitalisation and innovation within the space, as this July saw 25% more contactless card transactions made, with the total value spiking to £23.4 billion compared to £14.9 billion last year.
This has been felt across a full scope of consumers, with the number of contactless credit card transactions 38% higher than July 2021, and the number of contactless debit card transactions increasing 23.7% compared to July 2021.
The willingness of consumers to embrace digitalisation in the name of efficiency can be at the heart of fuelling further technological advancements, specifically as we sit on the cusp of an Open Banking revolution.
Commenting on the latest findings, Ciaran O'Malley, VP Ecommerce and Financial Services at Trustly, highlighted that he believes the next six months may well be a period of immense evolution as a growing number of businesses embrace Open Banking tech. 
He stated: "The UK and European Payment markets have seen a period of exceptional volatility over the past year. Businesses are facing fundamental challenges as costs are being driven up by inflation and supply chain issues. Meanwhile, growing market uncertainty in the UK is intensifying the effects of the cost-of-living crisis, impacting demand for discretionary spending among consumers.
"Despite this, during July we saw the volume of debit card transactions rise by 0.6 per cent, with the total spend at £57.5 billion. Digital payments also continued to take a greater market share.
"We are on the doorstep of an Open Banking revolution, with a broad range of UK businesses planning to go live with Open Banking solutions in the next six months. Indeed, we expect account-to-account transactions to become a more widely used payment method. The logic for business is compelling. Increasing sales and customer satisfaction while reducing cost is a very attractive combination for any business, in particular in the current economic climate."
He also emphasised that the need for seamless payments will become even more crucial, adding: "As macro-economic events and sentiment begin to hamper household spending capabilities, the usual winter rise will likely be modest compared to previous years, making seamless payments for ecommerce even more relevant."
Addressing the audience during his keynote at the SBC Summit Barcelona, Johan Tjärnberg, Trustly, emphasised that he feels Open Banking is the biggest disrupter to the payment space in the last 15 years.
The CEO highlighted that whilst the tech has been around for a fair while, and regulation has adjusted to keep up with it, he believes that the next few years will provide Open Banking with a platform to expand and elevate its status within payments.
Stakeholder unity and the industry coming together to bolster the growth of Open Banking is something that Tjärnberg lauded as being at the forefront of why the tech has evolved to take centre stage, and why its growth has accelerated into the mainstream of the payment ecosystem.
The merchant community also received praise, as Tjärnberg detailed an increased demand for Open Banking, underlining that it has grown from its role as an additional payment option and is now viewed as a strategic initiative for merchants that have long term ambitions.
Whilst the UK Finance Report emphasises the desire for innovations in the UK, it's being mirrored across the globe, specifically in the US as the embracing of tech that fuels efficiency grows at a rapid rate.
From a consumer perspective, Tjärnberg cited three key factors as being crucial to how Open Banking can outgrow card payments.
He stated: "What's really important for consumers are three very natural and logical things, first of all you have convenience, secondly you have security – consumers need to feel safe when clicking on that Open Banking button, and lastly, you have speed – when consumers are transferring money they want it to be instant."
Trustly's CEO went on to explain that the industry has undergone something of a 'convenience shift', with the work that facilitates a smooth Open Banking journey for consumers now, largely going on behind the scenes and not hindering their experience.