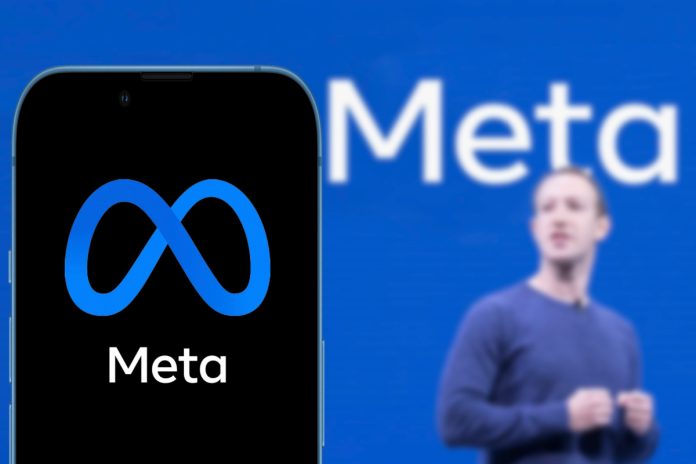 An open letter from Altimeter Capital Management CEO and Meta investor, Brad Gerstner, has called on the tech giant's CEO Mark Zuckerberg to change his business practices after a year of turbulence.
Of particular concern to Gerstner was the company spending when it comes to Meta's curated metaverse, which was recently increased from $10bn to $15bn per year.
Gerstner noted that "people are confused by what the metaverse even means", going on to suggest that if the firm's metaverse spending was $1-2 bn per year, confusion will not be a problem so that investors can then "focus on the core business and the breakthroughs in AI".
He added: "We think Meta company should cap its metaverse investments to no more than $5bn per year with more discrete targets and measures of success, as opposed to today's much more ambitious and open-ended strategy.
"An estimated $100B+ investment in an unknown future is super-sized and terrifying, even by Silicon Valley standards."
The Meta investor – who holds 2.5m in shares – also highlighted Meta's bloated workforce, suggesting to "reduce headcount expense by 20%", as Gerstner highlights Meta is struggling with "too many people, too many ideas, too little urgency".
During a time of diminished funding in the tech sector over this past year with layoffs at several major fintech and payments firms, Meta has increased its workforce, particularly its Facebook staffbase, by 30% last year. 
Meta announced during its Q2 results – recording its first-ever sales decline since its inception – it plans to cut 10% of its workforce as the company recorded a 36% drop in net revenue, with Zuckerberg citing the "economic downturn" as a factor to Meta's struggles this year. 
As a major investor, Gerstner stated his concerns over Meta's financial predicament as its share price has significantly dropped nearly 60% in 2022, with Gerstner calling on the company to get "it's mojo back" by building trust back with its investors and employees.
"The facts are startling. In the last 18 months, Meta stock is down 55% (compared to an average of 19% for its big-tech peers). Your P/E (Price/Earnings) ratio has fallen from 23x to 12x and now trades at less than half the average P/E of your peers," commented Gerstner.
"Notably, this decline in share price mirrors the lost confidence in the company, not just the bad mood of the market."
"Meta needs to get its mojo back. Meta needs to re-build confidence with investors, employees and the tech community in order to attract, inspire, and retain the best people in the world. In short, Meta needs to get fit and focused."
Since rebranding from Facebook to Meta in October 2021, Metaverse engagement and funding has surged, although this was also fuelled by the impact of the Covid-19 pandemic and significant shifts to user habits.
A Fortune Business Insights report has projected the sector to grow its valuation from $100bn this year, to $1.5 trillion by 2029, signifying a 47.6% growth. 
Major financial institutions such as HSBC and state governments such as Shanghai have also confirmed their interest in the digital world, as many experts are banking on the metaverse to become the next significant step in the rapidly developing Web3 space. 
In a recent interview with Joe Rogan, Zuckerberg detailed the significance of the Metaverse's potential and how he envisions his adaptation of the metaverse will evolve the use of technology and communication. 
He said: "To me, what virtual reality unlocks is it really convinces your brain that you are there, when you are in there, you have to convince your brain that you are not present.
"There are all these subtle signals that either deepen the illusion or break it, and each time we do a new version we try to break down the barriers."