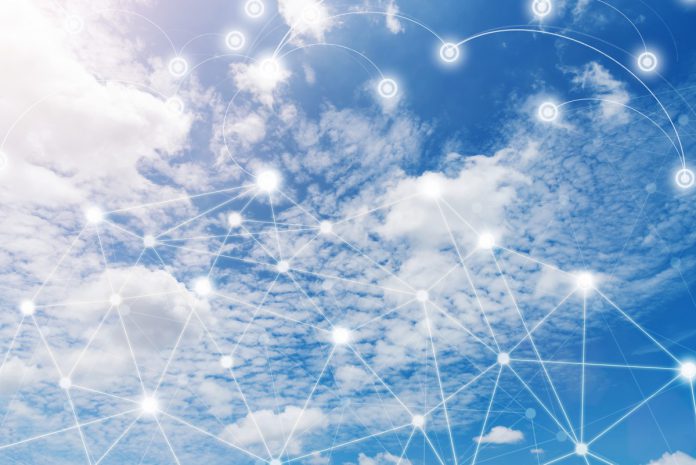 SaaS cloud banking platform, Mambu, has tapped into the cloud for the growth of its offering by partnering with Amazon Web Services (AWS), Google Cloud and Microsoft Azure.
The moves, which expands the firm's global market reach, boosts the group's flexibility as it eyes continued expansion.
Fernando Zandona, Chief Product and Technology Officer at Mambu, said: "We're at a pivotal stage in our growth, and implementing this extended approach will allow us to continue providing the best service for our customers. Many technology providers rely on public cloud services; however, Mambu's extended deployment flexibility meets the growing demands for performance, security and reliability.
"Having the opportunity to work with three of the leading cloud providers supporting over 230 banks and non-bank financial institutions is a game changer. Financial institutions' choice of cloud service provider is influenced by strategy, existing relationships, availability of services and hosting requirements. The general availability of these cloud providers on Mambu will help us continue to create better financial experiences for existing and new customers across the globe."
The approach of the fintech looks to elevate flexibility and allow consumers to be bolstered by greater choice.
The announcement follows a record $235 million Series E funding round for Mambu in December last year — the largest private fundraiser for a cloud banking platform.
As Mambu sets sights on accelerating revenue growth, as well as continued investment in building a global, sustainable and differentiated platform for customers, Mambu has appointed four new senior hires. This includes Chief Revenue Officer, Werner Knoblich, Chief Financial Officer, Tripp Faix, Chief Product and Technology Officer, Fernando Zandona and Chief of Staff to the CEO, Sabrina Dar.