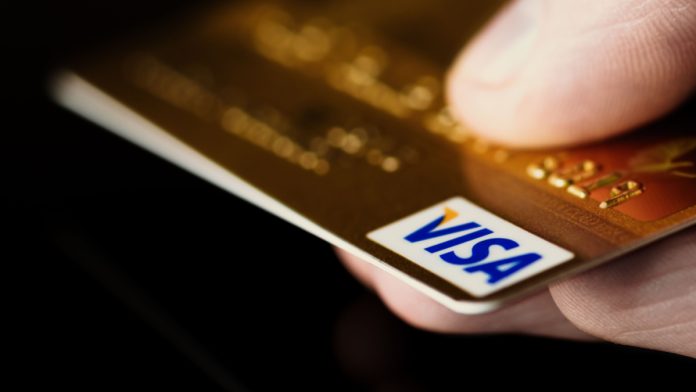 Visa is looking to develop international transfers by teaming up with B2B payments provider Thunes.
The partnership entails that all 78 digital wallet providers part of the Thunes B2B platform will now have cross-border, send-to-wallet functionality thanks to the Visa Direct network.
Peter De Caluwe, CEO of Thunes, said: "We are thrilled that of all the payment companies, Visa, the global leader in payments, is working with Thunes on this launch.
"Through the combined power of Visa's scale and Thunes' payment infrastructure, this collaboration has the potential to help develop a new global era for inclusive and accessible global payments."
This inclusiveness is driven by digital wallets growing increasingly popular, as consumers using them do not need to have a card or an account to send and receive funds directly, making such wallets the perfect tool for the unbanked to tap into the global financial streams.
Ruben Salazar Genovez, Global Head of Visa Direct, commented: "From an agricultural worker in Bangladesh to a young professional in London who is looking to send money to family overseas, Visa strives to create more ways for individuals and SMBs to participate in the global economy.
"We are thrilled to collaborate with Thunes and help enable quick and simple access to the financial system to more customers around the world who may use digital wallets as their primary financial instrument."