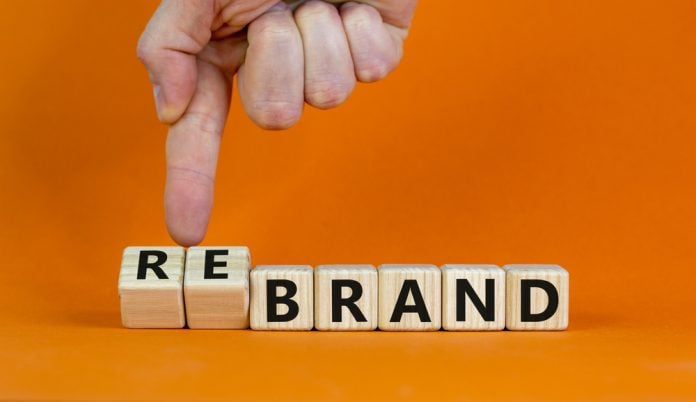 Payment service provider, Paysage.io, has rebranded to COLIBRIX, in a move that aims to embrace the company's 'growth and open new horizons'.
By initialing the rebrand, the firm is also looking to elevate the way it supports merchants in focusing on efficiency and profitability.
Chief Business Development Officer Aleksander Bobrov said: "COLIBRIX (formerly Paysage.io) has made significant progress over the past two years. Our solutions serve a broad range of merchant needs, providing businesses with convenient and simple access to products that meet their needs and help them achieve their goals. 
"We are driven by a passion for excellence and performance, and it is the unique culture of COLIBRIX to deliver the best in payments processing and services. Encouraged by its recent brand revitalization and product-strengthening efforts, COLIBRIX focuses on leveraging its brand equity to bolster its high-quality growth track record."
As part of the visual identity of the firm, it is eyeing the creation of intelligent and payment solutions, as well as providing a deeper understanding of payment methods.