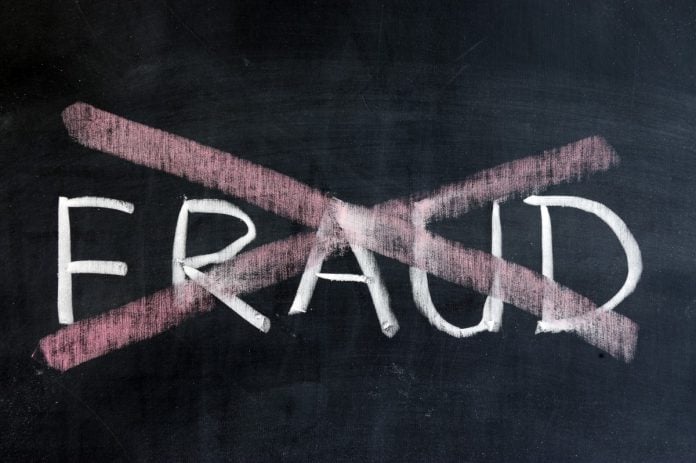 Temenos has brought to market its SaaS offering, which enables banks to manage financial crime mitigation (FCM) with composable banking services on a secure, continually evolving, self-service platform.
The offering focuses on pre-built configurations aligned to global industry regulations, ensuring compliance is met for the offering.
Furthermore, it seeks to enhance how banks can achieve lower total cost of ownership and improved customer service.
Chuck Subrt, Director, Fraud & AML Practice, Aite-Novarica Group commented: "With a rising number of threat vectors and tightening regulations, many legacy financial crime systems struggle and may no longer be enough to meet today's demands.
"Many banks are investing in technology to address these challenges. A 2021 Aite-Novarica Group study indicated about two-thirds of institutions will increase spending on AML technology.
"As such, institutions are looking for offerings like Temenos' FCM SaaS solution that can deliver fast time to value while empowering compliance teams to meet global regulatory requirements. Flexibility and predictable cost are critical considerations for banks especially as the volume and high rates of false positives are a recurring pain point.
"This can be particularly relevant to mid and smaller banks where the cost of implementing and managing financial crime mitigation can be disproportionally high."
The Temenos banking service covers all financial crime mitigation needs from sanction screening and Politically Exposed Person (PEP) matching to AML transaction monitoring, payment fraud mitigation and KYC customer risk assessment.
Adam Gable, Product Director, Temenos, added on the offering: "Temenos FCM-as-a-Service is the first offering where banks can self-provision and consume financial crime mitigation as a service. This flexible SaaS solution can help neo and challenger banks get to market faster and incumbent banks to future proof their financial crime mitigation with a continually evolving platform so they never need to upgrade again.
"FCM as-a-service is also particularly attractive to existing Temenos clients who wish to move to the cloud. Tackling financial crime is growing ever more complex; with FCM-as-a-Service, banks can stay ahead of the threat – and never upgrade again."