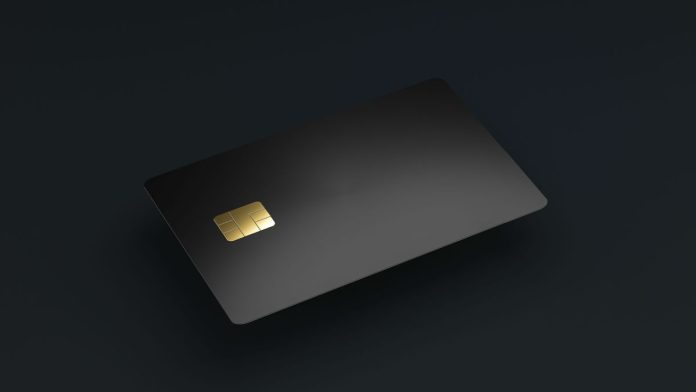 Fintech firm CWallet has entered into a partnership with Asian API infrastructure provider M2P to introduce prepaid and multi-currency cards to the Qatar market.
The deal aims to promote fintech intelligence and increase financial inclusion rates not only for the unbanked in the region, but also for local businesses.
"Another major achievement, and this time with M2P", commented Dr Abdulmohsin Abdulla Alyafei, COO & Co-Founder of CWallet.
"This partnership will facilitate our goal to include everyone in our ecosystem without leaving anyone behind. With our virtual prepaid card, everyone will be able to own his own regardless of having a bank account or not."
Vaanathi Mohanakrishnan, Head of MENA at M2P Fintech, shared Alyafei's sentiment on helping those who need it the most by saying: "We are very excited to be partnering with CWallet to enable the financially underserved, better access to financial products.
"We are unflinching in our endeavour to empower startups by co-creating exceptional payment experiences to meet the end-customer's needs with a technology-first approach."
With more than one million foreign workers across the construction, retail and domestic services sectors residing in Qatar, the cards will further develop cross-border payments that migrants use to support friends and family abroad – the largest destination for remittances being South Asia with more than $150 billion sent a year.
"The association will not only broaden CWallet's product offerings but also revolutionise the financial industry by enabling individuals in the region to transfer money across the globe digitally and seamlessly from the comfort of their homes as opposed to carrying cash to a service provider's outlet," said Michael Javier, CEO and Co-Founder of CWallet.
"This aligns with our objective of digitally empowering, enabling, and educating low-income and unbanked migrant workers, domestic assistants, and blue-collar workers in the region.
"We are really thrilled to debut CWallet in Qatar, and because the GCC countries have regulatory and demographic similarities, we will soon look to extend to other partner countries as well."