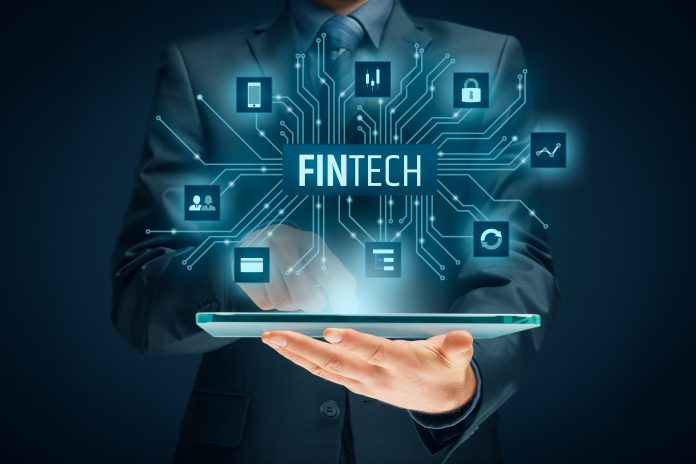 Qatar has enhanced its focus on fintech through the Qatar FinTech Hub (QFTH), founded by Qatar Development Bank (QDB).
The initiative has announced the final list of FinTech Startups to join Wave 5 of its Incubator and Accelerator Programs.
The series is part of QDB's efforts to support startups in their entrepreneurial journey through various programs and venture capital investments.
Since its launch in 2020, QFTH has played a key role in growing Qatar's fintech industry by graduating 57 FinTech Startups, with the cumulative valuation of portfolio start-ups coming up to USD $500 million.
Abdulrahman Hesham Al Sowaidi, QDB CEO, stressed the importance of fostering Qatar's fintech industry, noting that "we are constantly working on developing the fintech industry by offering entrepreneurs the necessary support in terms of venture capital and our incubation and acceleration programs."
Over 500 applications were received through the program application portal alone, out of which 290 were filtered based on their eligibility and relevancy to the program and the market.
Commenting on the launch of Wave 5, Al Sowaidi added: "With every new cohort of startups, we create a range of innovative solutions and future opportunities that advance Qatar's position as a regional fintech hub. Over the next three months, we will work on developing and localizing 21 startups across four sectors through our incubation and acceleration programs as well as investments worth over 7 million Qatari riyals.
"These companies were shortlisted in line with the regulatory and licensing mechanisms outlined by Qatar Central Bank, with the aim of providing value-added services to the payments, insurance and crowdfunding sectors in coordination with the central bank's fintech department, Visa, MasterCard, Qatar Insurance Company, Microsoft and Qatar Financial Center."