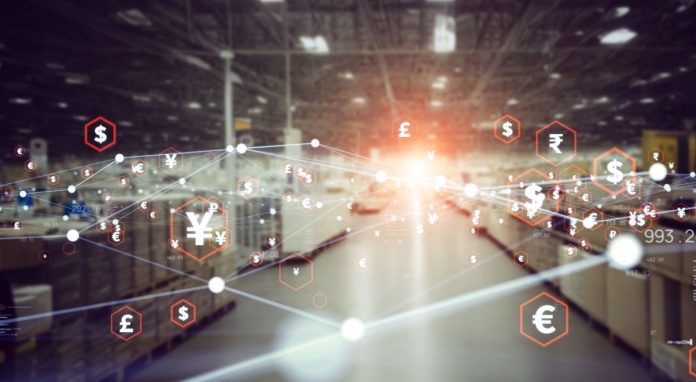 Speed is now the primary reason for selecting a method for international B2B payments, as companies look for ways to manage relationships with customers and suppliers during the current turbulent economic conditions, new research has discovered.
The 2022 AFP Digital Payments Survey, underwritten by J.P. Morgan, found that 54% of finance professionals viewed speed of payment as a key factor when choosing a method for cross-border transactions.
Other reasons cited included transaction costs (43%), certainty of payment (42%), risk of fraud (41%), currency risk (34%), and transparency of fees (26%).
The study's authors attributed the growing importance attached to the speed of payments to the uncertain business environment, in which "supplier relationships are critical with supply chain woes a concern, as are suppliers adjusting pricing frequently due to heightened inflation".
Other key findings of the report included that 62% of respondents believe that B2B is the category of transaction that would benefit most from faster or real-time payments, compared with just 16% for B2C, while 62% of respondents said that faster payments had been positive for their businesses.
Meanwhile, just 22% of organisations continue to use cheques for B2B payments to major suppliers, down from 38% in the 2019 edition of the survey. Automated Clearing House credits (30%) are now the most popular method of paying key suppliers.
Jim Kaitz, President and Chief Executive of AFP, said: "In the face of wide-ranging disruptions around the world, financial professionals continue to improve their payments processes and become more nimble in response.
"Given that digital payment methods are more efficient and have a much lower risk for fraud, it is encouraging to see that digital payments are on the rise."
Lori Schwartz, Managing Director, Corporate & Investment Banking Payments for J.P. Morgan, added that the survey's insights "confirm the ongoing acceleration toward digital payments".