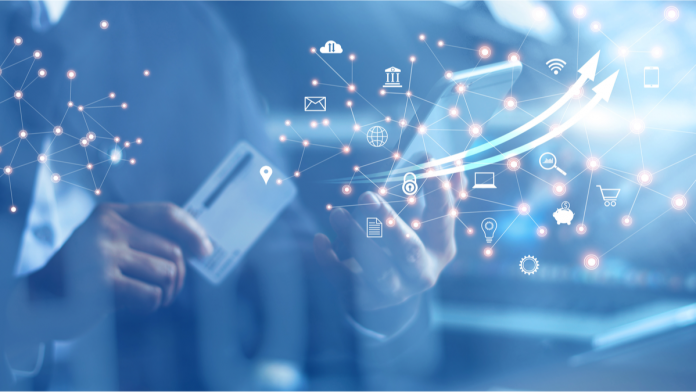 EBA CLEARING, SWIFT, and The Clearing House (TCH) have come together for the formation of a pilot service that bolsters immediate cross-border (IXB) payments. 
The payments network works closely with the support of banks from both sides of the Atlantic, and looks to evolve the payment space significantly.
"The RT1 and RTP networks are perfectly positioned to deliver a better cross-border experience with a very short time to market," commented Russ Waterhouse, Executive Vice President for Product Development and Strategy at The Clearing House.
"The trans-Atlantic pilot service will provide valuable input for the development of a fully-fledged IXB service to meet customer expectations across the globe."
Following the announcement, the pilot service is scheduled to begin by the end of this year with several participants joining the service in a phased approach.
Erwin Kulk, Head of Service Development and Management at EBA CLEARING, emphasised on the launch: "We are pleased that the IXB development benefits from the expert input of 24 banks from 10 countries.
"Aside from delivering a simple and transparent service for end users, our key aim is to keep things easy for financial institutions: the fact that there is no need to connect to a separate payment system should make the service very attractive for RT1 and RTP participants of all sizes."
Since October 2021, the group of supporting financial institutions has continued to grow and has formed an IXB Sounding Board to provide input on the development of this cross-border payment service, leveraging existing real-time infrastructure, technology and standards.
"The interlinking of instant payment systems promises a new way of moving money across borders safely, quickly, and at low cost," added David Watson, Chief Strategy Officer at SWIFT.
He continued: "SWIFT's enhanced platform and transaction management capabilities create a flexible and efficient way to interlink multiple instant payment schemes, while enabling banks to re-use their existing investment, and we look forward to supporting the development of the IXB pilot service."
Raouf Soussi Laghmich, Head of Strategy for Enterprise Payments at BBVA, concluded: "In cross-border payments, our customers are demanding faster execution, more transparency in fees and traceability end-to-end. "For BBVA, IXB is the right collaborative solution to respond to customers' needs."
"We are excited to work with our industry peers to lead the charge in launching cross-border real-time payments across the globe, starting with the U.S. and EU," said Carl Slabicki, Co-Head of Global Payments at BNY Mellon. "This effort is another crucial milestone – leveraging proven and scalable infrastructure – to deliver instant, safe, and secure payments 24/7/365 for our international clients."
And finally, Stefano Favale, Global Head of Global Transaction Banking at Intesa Sanpaolo Bank, added: "Intesa Sanpaolo, always a front-runner in innovation, is proud to be part of the IXB pilot phase after having successfully contributed to the Proof of Concept in September 2021 with EBA CLEARING, SWIFT and The Clearing House.
"Intesa Sanpaolo looks at the IXB initiative as one of the most innovative solutions that truly meets the speed requirements in the cross-border payment field."