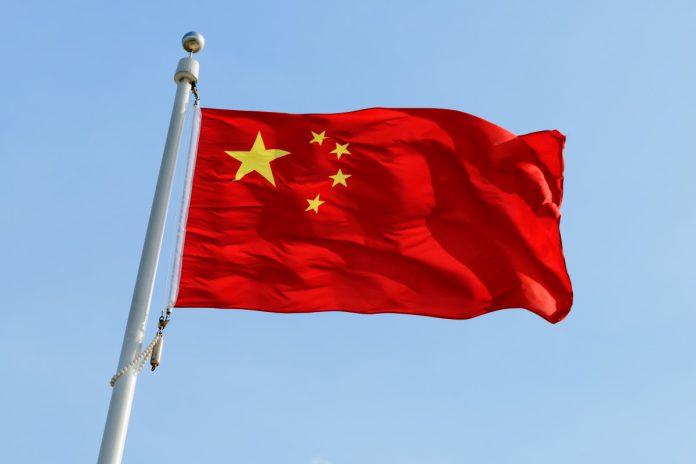 Global financial firm J.P. Morgan has announced the launch of its e-customs payment solution in China.

With this, the institution lays claim to becoming the first foreign bank in China to offer a solution that fully digitises and automates cross-border payments of goods.

"We are pleased to roll out an innovative solution that enables the full digitisation of cross-border payments, which we view as a milestone and one that addresses our clients' specific needs amid a rapidly-evolving treasury landscape," said Rani Gu, head of treasury services, China and head of treasury services product, Greater China, wholesale payments, J.P. Morgan.

"As a global leader in cash management, J.P. Morgan has been investing heavily in this space to better serve our clients and we continue to invest and set a new benchmark for innovation in the banking industry."

In order to make a payment overseas, it is compulsory for importers in China to provide supporting documents to their banks prior to the transaction.

JP Morgan's solution means its clients only have to send the payment instructions with linked customs declaration number as its API technology retrieves the relevant customs declaration status in real-time and processes the payment

"J.P. Morgan's E-Customs Payment Solution has significantly improved our operational efficiency with time and resource savings and reduced manual inaccuracies while keeping our business fully compliant. We have been able to make comprehensive business decisions from a treasury perspective as a result," said Jason Tan, head of Treasury & Credit Management, Asia, Continental AG.

The financial giant disclosed it has been "actively exploring" emerging financial technologies such as blockchain and artificial intelligence, to enhance user experience.