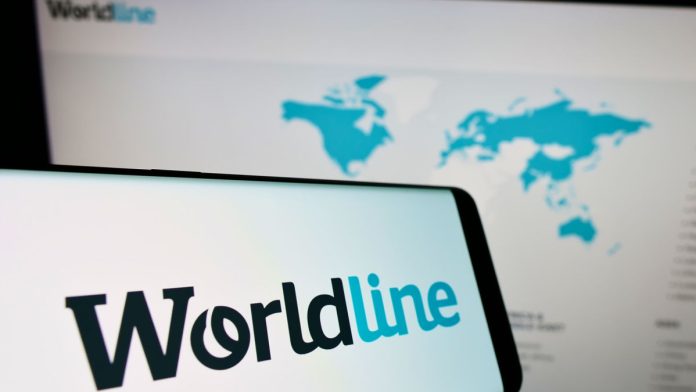 Mobility sector financier DFM has attracted Worldline as its Instant Payments and Clearing & Settlement mechanism partner. 
The news comes as an extension of a nine-month ongoing partnership between both already in place, with the new contract set for a five-year period.
Worldline will take the lead in DFM's back-office processing services through the DFM payment licence partner Volkswagen Bank.
Jeroen Notmeijer, MD of DFM and Branch Manager of Volkswagen Bank, said: "Our industry requires us to work closely with our clients and react to their evolving finance requirements. 
"With Worldline as our partner for processing Instant Payments, we value their flexibility and future-proof services that we can, in turn, use to better support our customers".
It is expected that the payment processing will have lowered costs, reduced complexity and be more efficient. This way, DFM is looking to position itself in front of the accelerating digitalisation and the ever-evolving customer needs.
Alessandro Baroni, Worldline's Deputy Head of Global Financial Services, added: "This partnership with DFM highlights the benefits of outsourcing back-office services to Worldline. 
"Following the closing of this five-year contract, we have successfully implemented the complete Instant Payments back-office and a connection to the Clearing & Settlement mechanism within nine months.
"This demonstrates our capability to act as an agile business partner. We look forward to continuing supporting DFM's business operations in the years to come."